Young artists watch the alphabet adventures of a naughty fly and then use splatter paint techniques to create a fly-inspired artwork!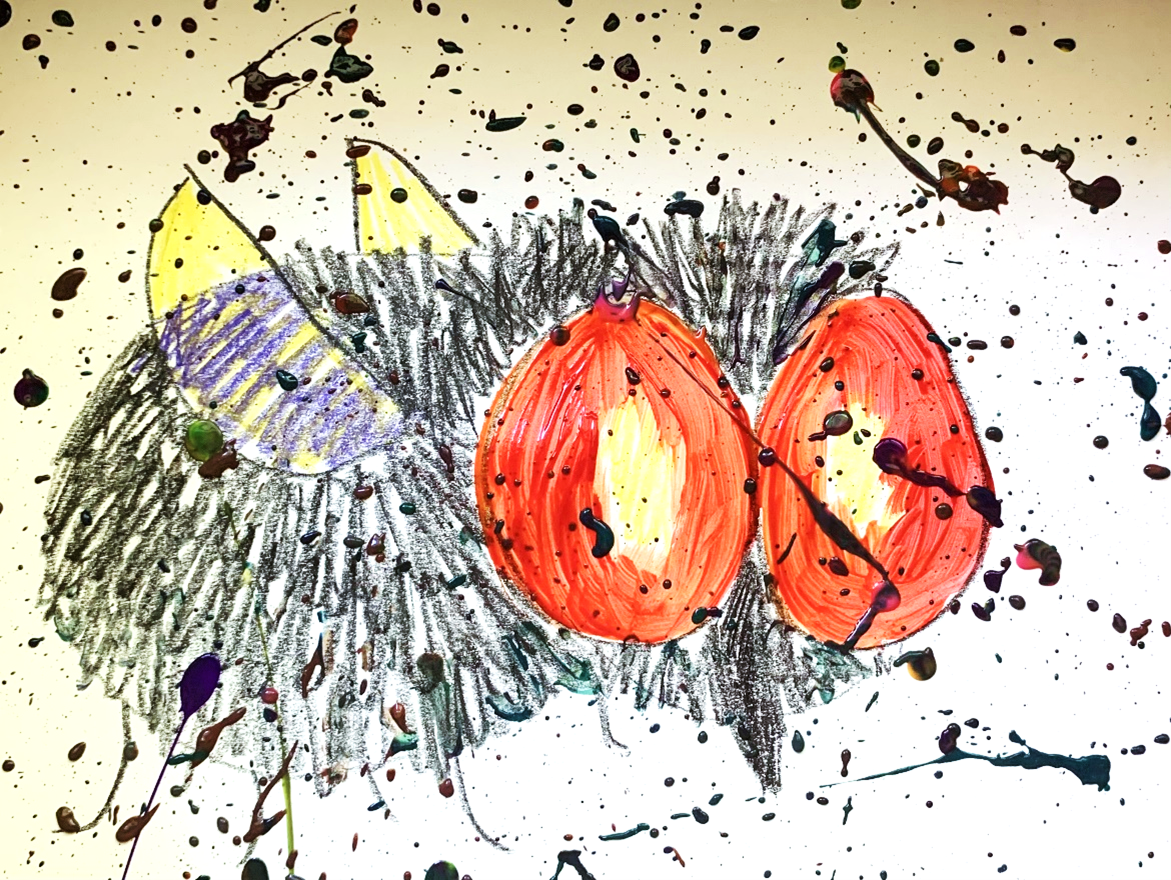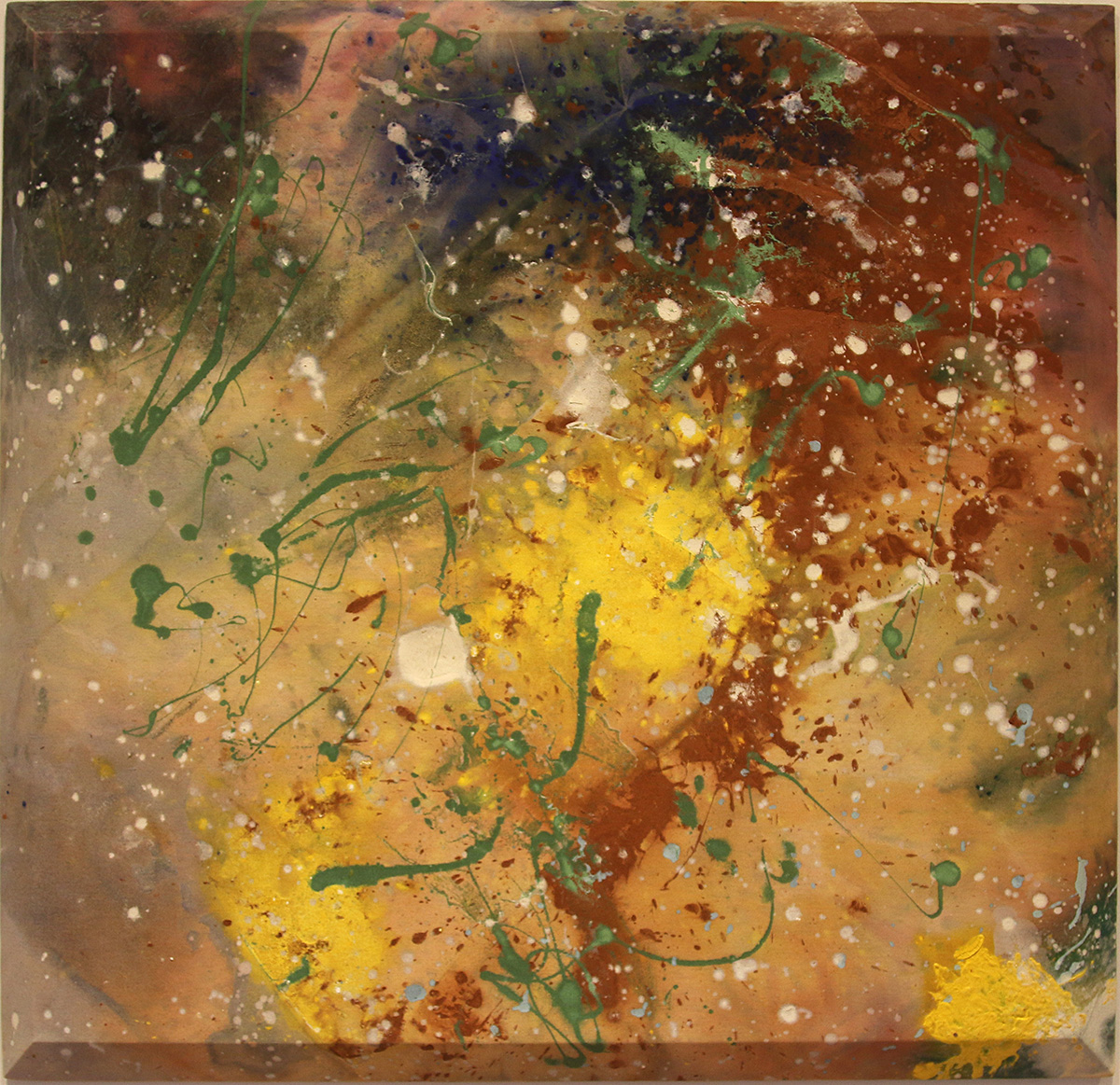 Featured Artwork: Sam Gilliam (American, born 1933), Frost II, 1973, acrylic or oil on canvas. Gift of the Price Brothers Company, Mr. Harry S. Price, Jr., Mr. Gayle B. Price, Jr. and Ms. Pamela Houk, 1998.67
Story: Old Black Fly, written by Jim Aylesworth and illustrated by Stephen Gammell (Henry Holt & Company; 1995)
Let us know how we're doing: Take our PNC Tiny Thursdays at Home feedback survey!
Materials Needed:
1) deep cardboard box
2) tempera paint
3) crayons
4) paintbrush
5) white cardstock or heavyweight paper