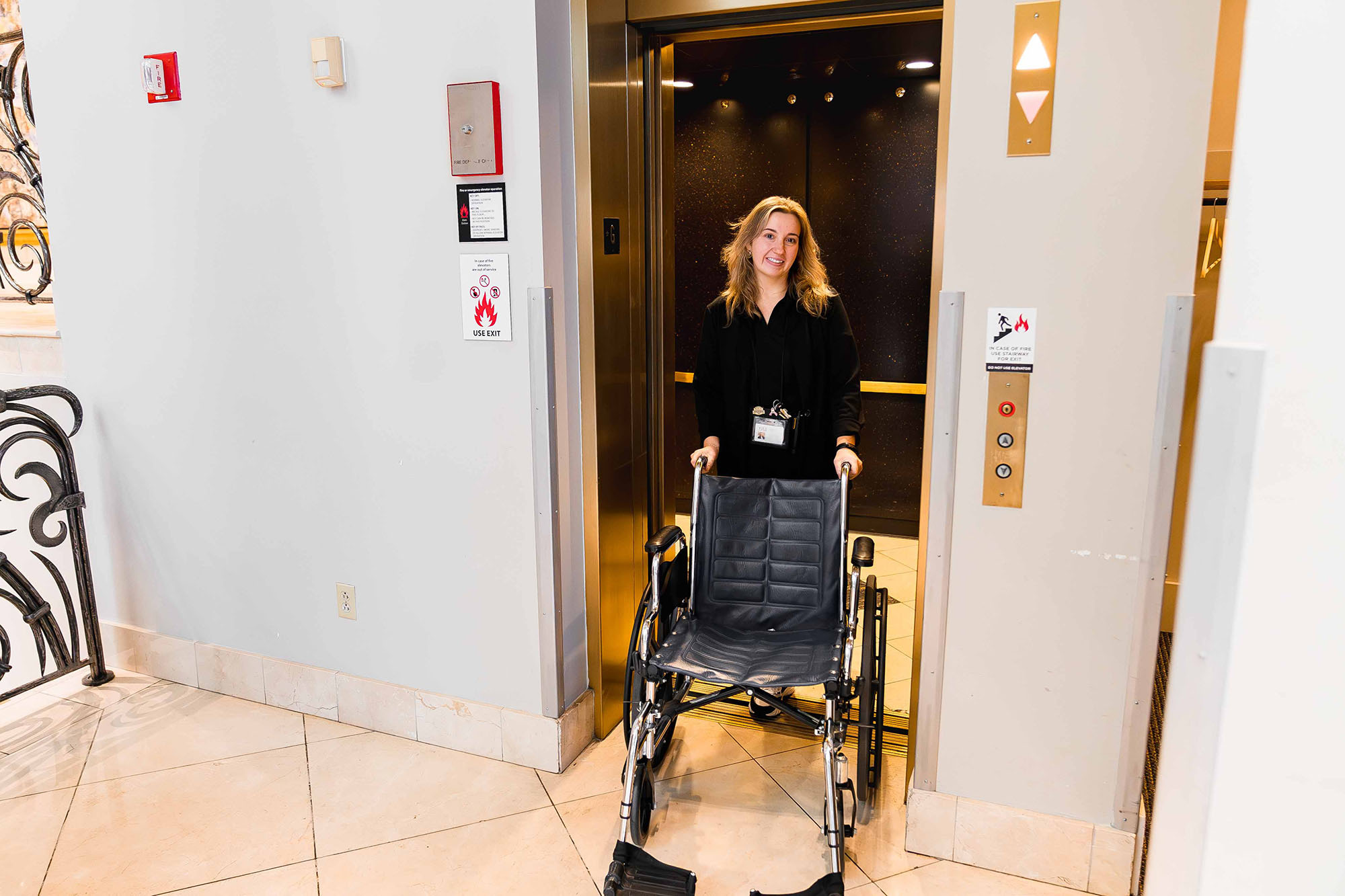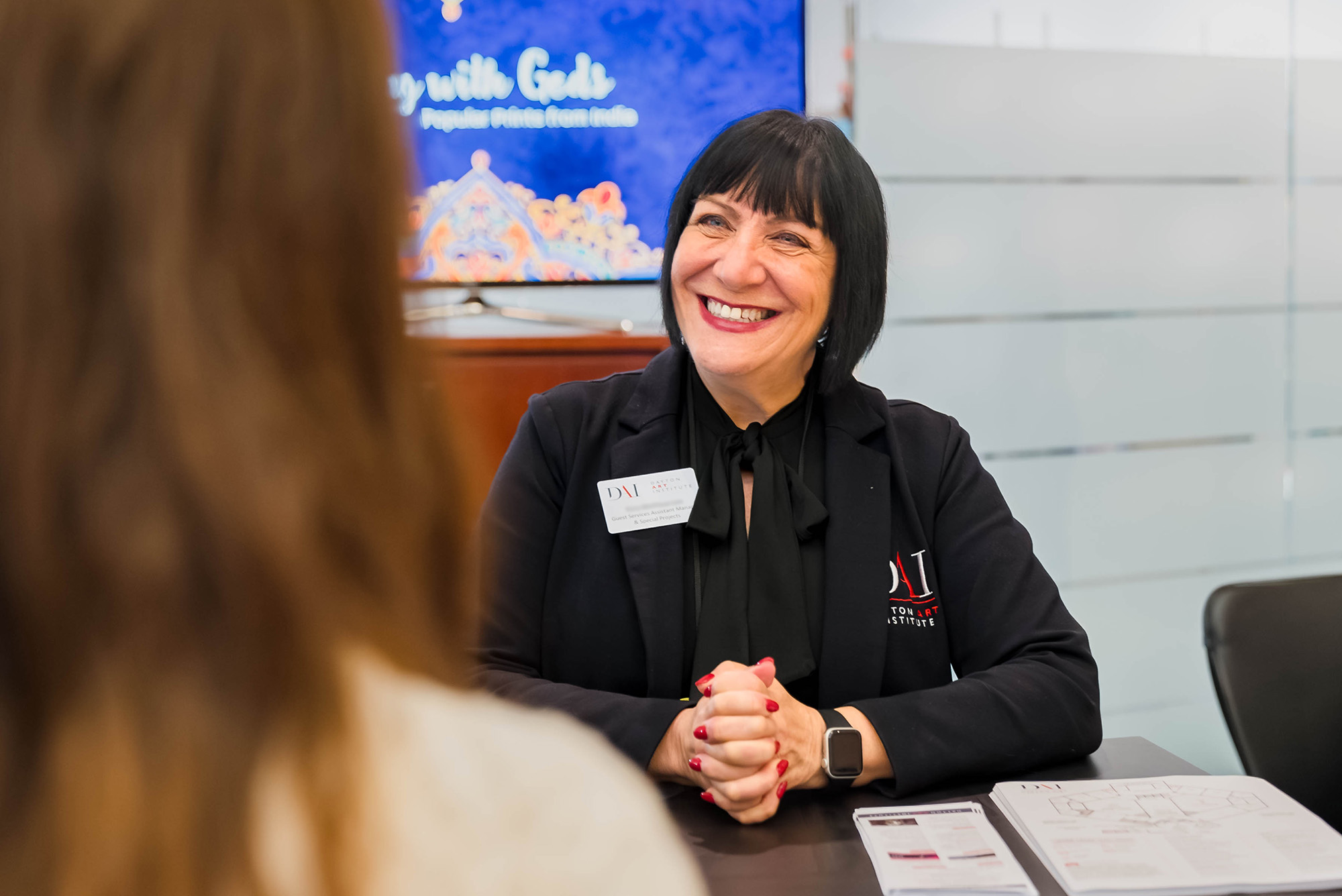 Accessible Entrances and Ramps
There is an accessible Main Entrance, as well as exits. There are accessible entrances to the auditorium and Gothic Cloister. An accessible ramp to the Hale Cloister is available by request.
 
Fidgets and poppits are available at the Guest Services Desk.
The museum provides wheelchairs and walkers free of charge, located in the coatroom off the Rotunda entrance. These are available on a first-come, first-served basis.
Elevators are available for use throughout the museum for guests.
Recent updates to the museum, funded by a State of Ohio Capital Appropriations Bill, have converted all our restrooms to be Americans with Disabilities Act (ADA) compliant and have helped make other accessibility improvements throughout our historic building.
Low Vision and Sight Impaired
Large-print maps and brochures are also available at the Guest Services Desk. If you have a screen reader app or setting active on your phone, the alt-text on photos is included within this guide.
Museum maps in Spanish are available at the Guest Services Desk.
There are four (4) accessible parking spaces in the museum parking lot: two (2) on the south side of the Entrance Rotunda and two (2) in front of the Rike Pavilion.
Hearing Loop System
The DAI Recently partnered with Hillcrest Hearing, the audiology division of Southwest Ohio ENT, to install a hearing loop system in the Mimi and Stuart Rose Auditorium. A hearing loop system is to hearing aids what WiFi is to computers. Most hearing aids and listening devices are equipped with a Telecoil or have the option available. The Telecoil works as an "antenna" to pick up magnetic signals produced by a hearing loop system and stream them as sound into a Telecoil-equipped listening device.