Thank you for your interest in the Dayton Art Institute as a potential employer. The museum offers a variety of exempt and non-exempt positions. Each of the museum's divisions recruit professional, experienced individuals to enhance our ability and reputation for providing quality service to our community and the world around us. Our employees obtain extensive knowledge of the arts, which compliments their area of expertise.
As positions become available, they are posted to this page. All open positions are subject to specific job skill requirements. The division offering the position determines the job skill requirements, qualifications and preferred experience. The museum offers a competitive salary and benefits package with the majority of its positions.
The Dayton Art Institute is a Mission-Driven, Equal Employment Opportunity Employer.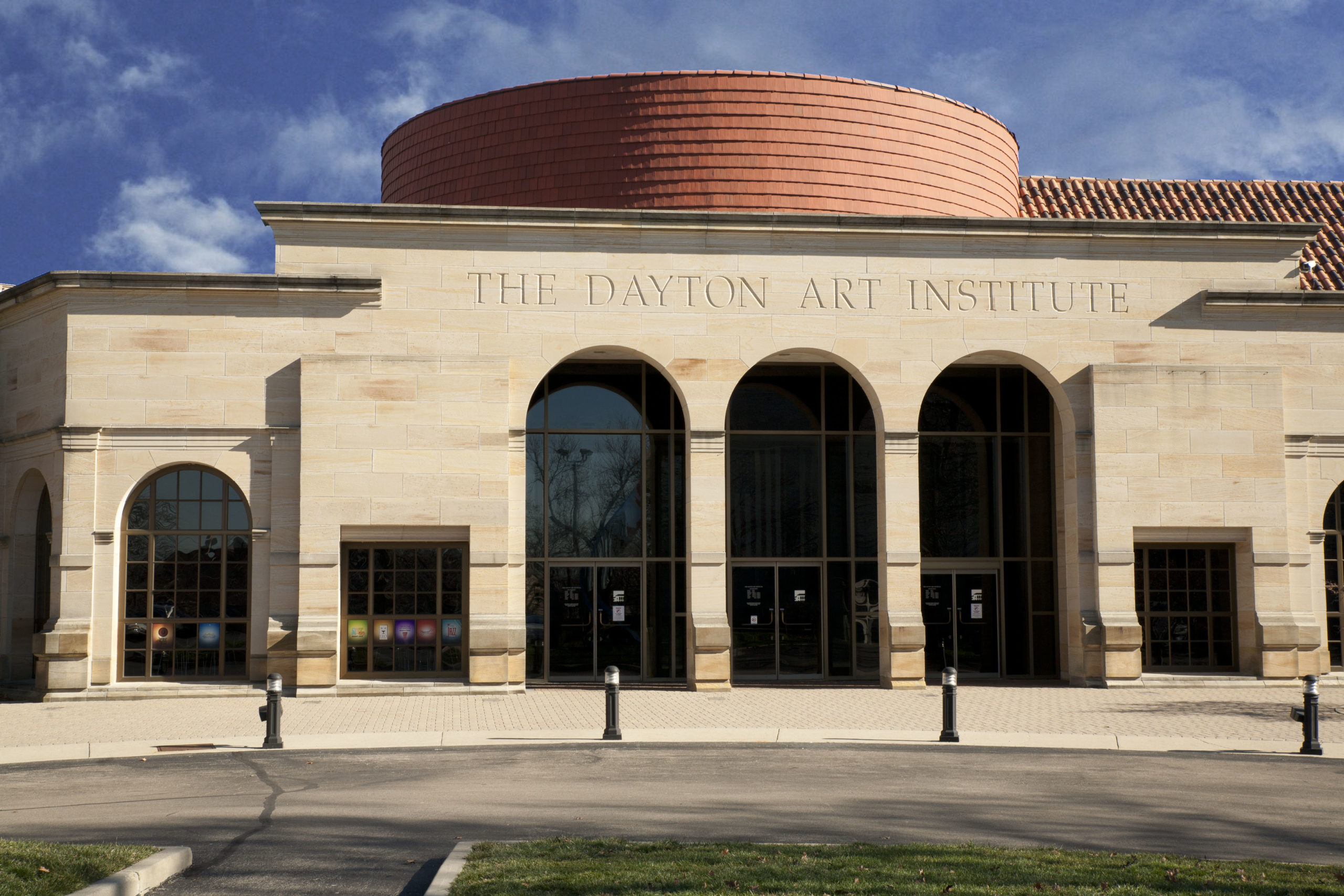 Internship Programs
The Dayton Art Institute's Student Internship Program is designed primarily for undergraduate, graduate, and postdoctoral students and is intended to provide valuable insight and first-hand knowledge to those invested in pursuing a museum or non-profit industry position. By serving as an assistant to mid- and senior-level museum employees, students will learn about our mission, vision, key priorities, collections, and gain practical and theoretical training in organizational systems as well as participate in regular activities of the department.
Unfortunately, due to the volume of applicants, we are unable to provide status updates about employment applications.
The Dayton Art Institute is a smoke, nicotine and tobacco free workplace.  In an effort to improve the overall health of the workforce and while reducing health care benefit costs, The Dayton Art Institute has enhanced its Nicotine/Tobacco Free Workplace Policy to no longer hire nicotine/tobacco users. The use of any nicotine products including cigarettes, cigars, chewing tobacco, e-cigarettes and any other products containing nicotine and/or other nicotine products that are not approved by the Federal Drug Administration for tobacco cessation are prohibited. The use of electronic smoking devices (also known as electronic cigarettes or "e-cigarettes") is prohibited in any place where smoking of tobacco products is prohibited.