Art Changes Lives… Live it!
FACE COVERING POLICY: All museum guests are required to wear face coverings while inside the building.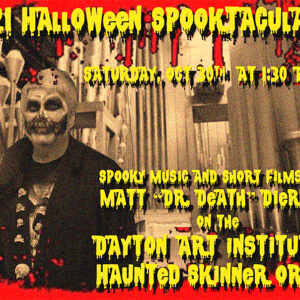 Join us for a fun-filled performance featuring spooky music played on the "haunted" Skinner pipe organ.
...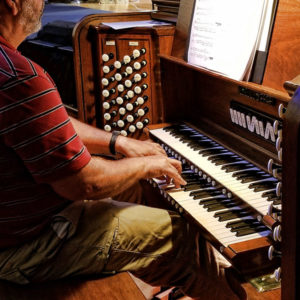 Hear the museum's restored Skinner pipe organ and see the beautifully renovated Mimi and Stuart Rose Auditorium
...
No event found!
Explore our #DaytonArtAtHome Digital Resources
PNC Tiny Thursdays at Home
Draw from the Collection at Home