Young artists practice counting skills with animal friends and use what they've learned to create a creature from numbers!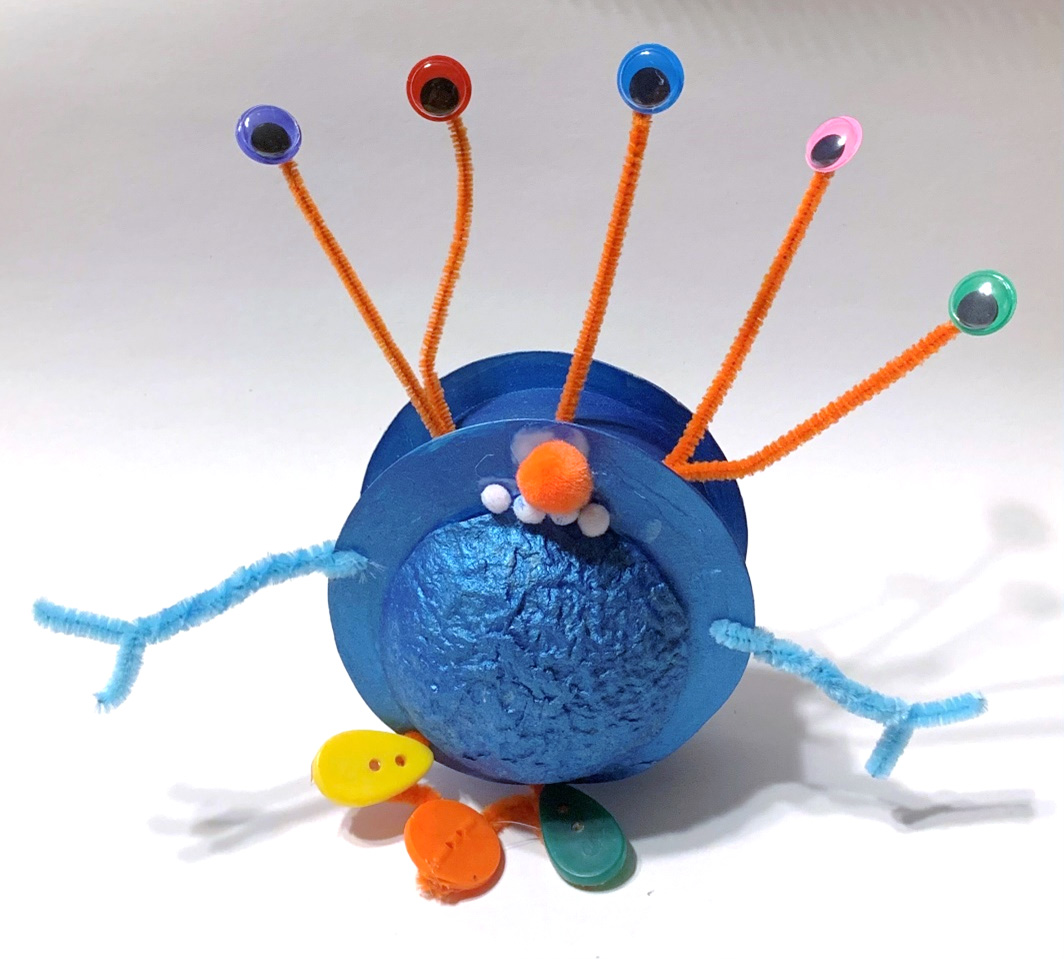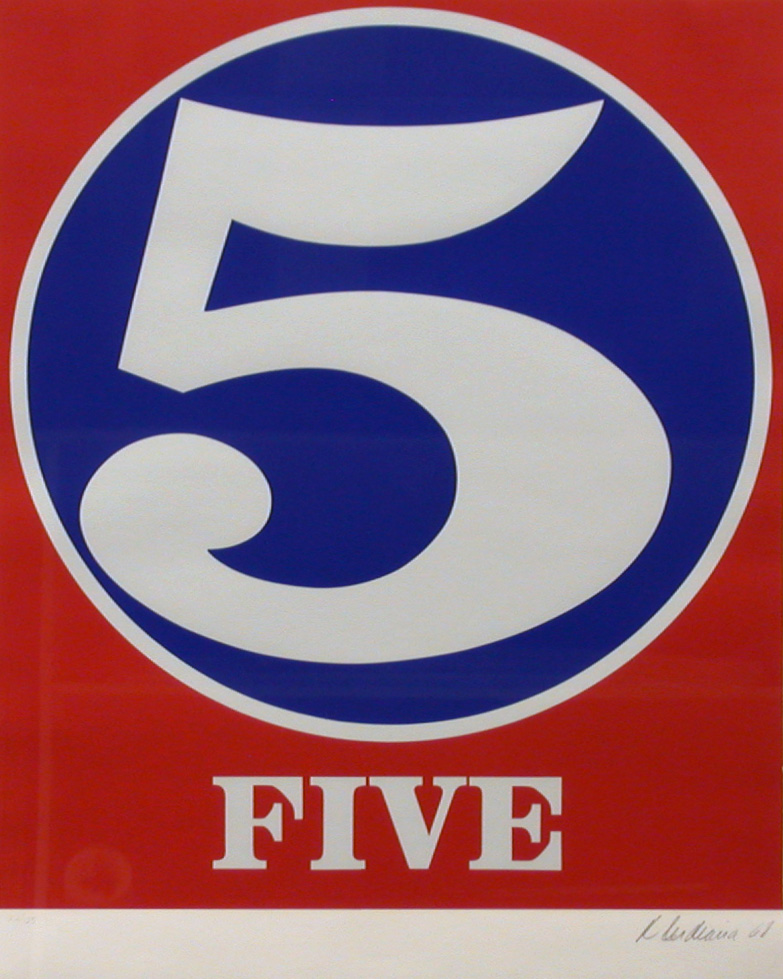 Featured Artwork: Robert Indiana (American, 1928-2018), Five, 1968, screenprint in colors on paper. Museum purchase, 1969.72
Story: From 1 to 10, written and illustrated by Mies van Hout (Pajama Press; 2020)
Let us know how we're doing: Take our PNC Tiny Thursdays at Home feedback survey!
Materials Needed:
1) paper recyclables for body: toilet paper tube, egg carton, etc.
2) scissors
3) marker or pencil
4) scrap paper
5) acrylic paint
6) paintbrush
7) school glue
8) miscellaneous: pom-poms, chenille sticks, buttons, googly eyes, stickers, etc.