Young artists explore how people from all over the world are represented in art and then use watercolors to mix primary colors and make a painting!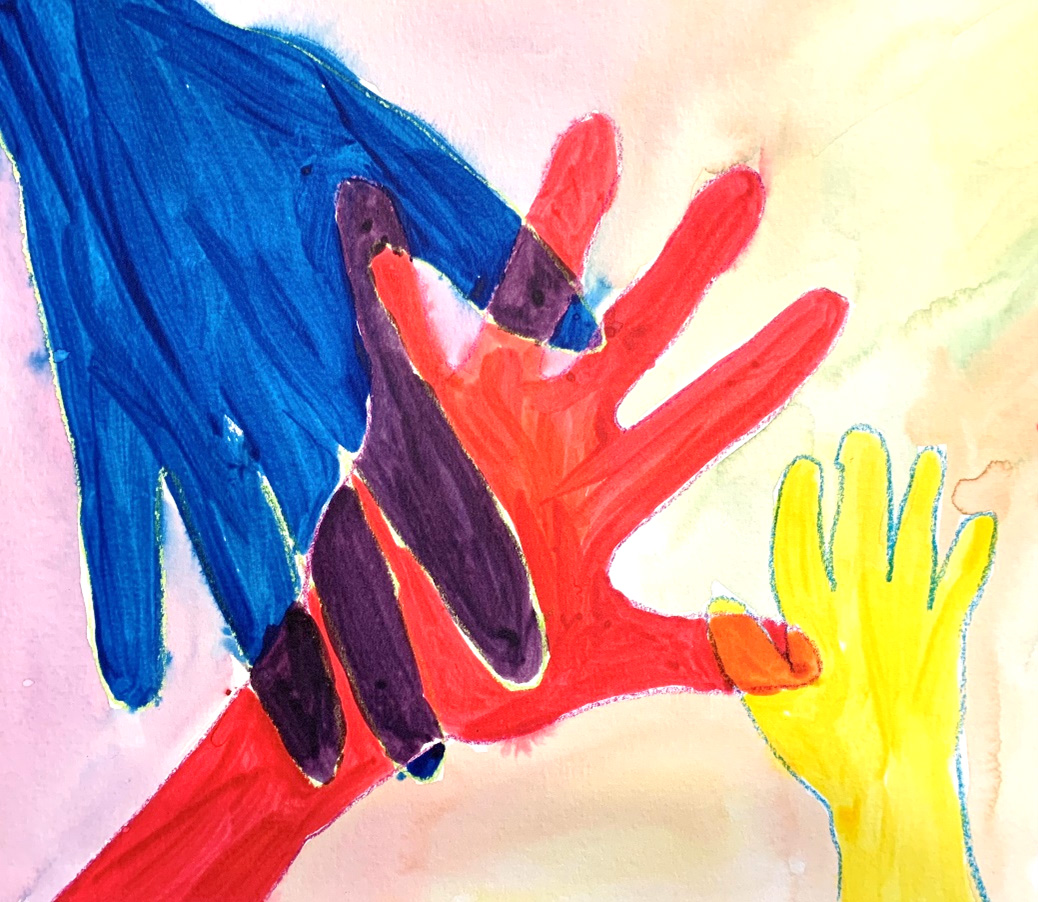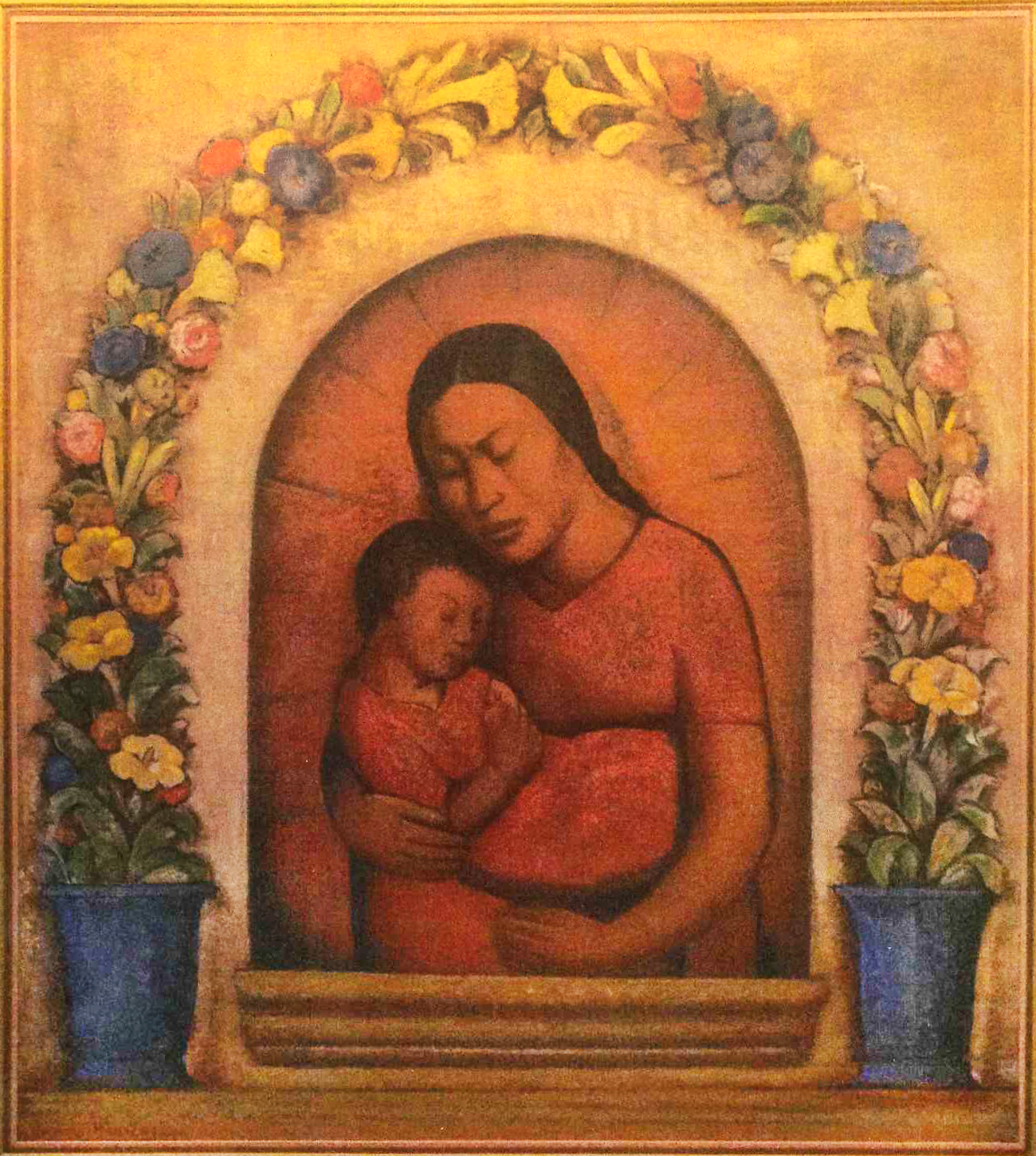 Featured Artwork: Alfredo Ramos Martínez (Mexican, 1871-1946), The First Born, about 1930, oil and India ink on artist board. Gift of Don and Kit Desch, 2016.30
Story: We're All Works of Art, written by Mark Sperring and illustrated by Rose Blake (Gibbs Smith; 2018)
Let us know how we're doing: Take our PNC Tiny Thursdays at Home feedback survey!
Materials Needed:
1) one: 11"x14" watercolor paper
2) crayons or oil pastels
3) watercolors: red, yellow and blue
4) paint tray
5) paintbrush
6) water in container
7) optional: pencil, paper towel for blotting