Young artists read about interacting with sea creatures and then make a torn paper seascape.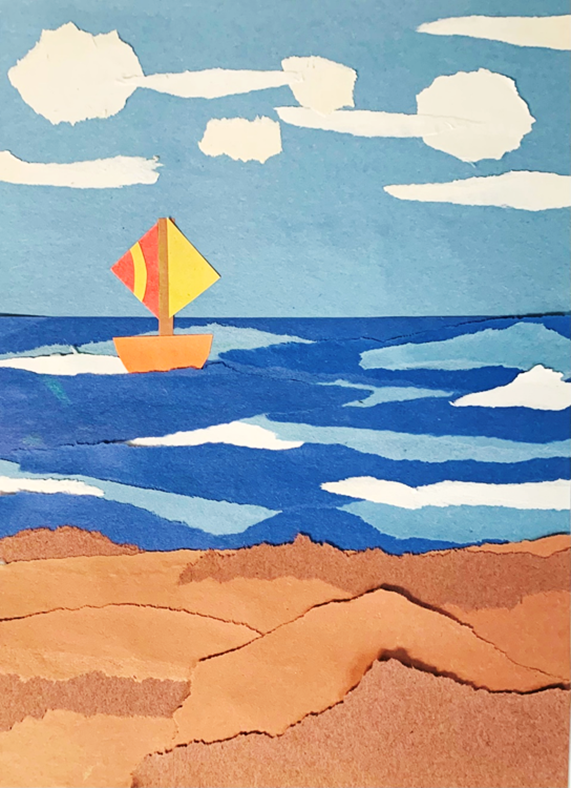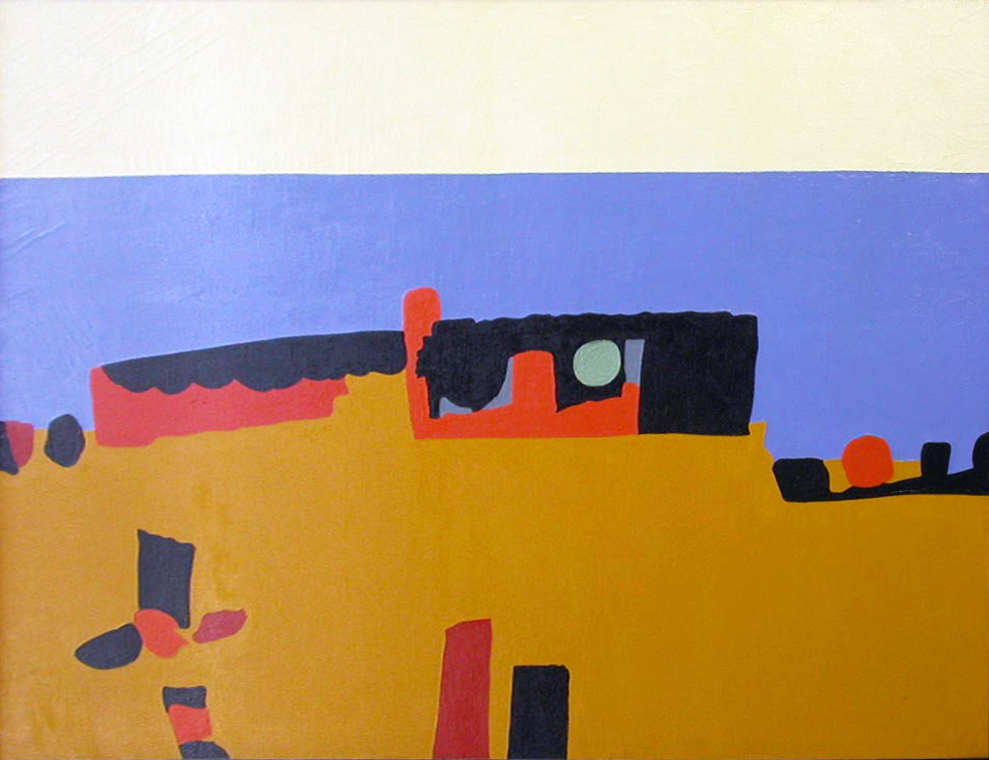 Featured Artwork: Ralston Thompson (American, 1904-1975), Coastal Images, No. 2, about 1970, oil on canvas. Bequest of the artist, 1977.11
Story: Under the Sea, written by Madeline Tyler and illustrated by Amy Li (BookLife Publishing; 2019) 
Let us know how we're doing: Take our PNC Tiny Thursdays at Home feedback survey!
Materials Needed:
1) one: 8"x10" heavyweight cardstock or multimedia paper
2) scissors
3) gluestick
4) two: construction paper in shades of blue
5) two: construction paper in shades of brown or tan
6) construction paper scraps in warm colors, white and black