Young artists learn the importance of taking care of the environment and create a Seuss-inspired torn-paper landscape!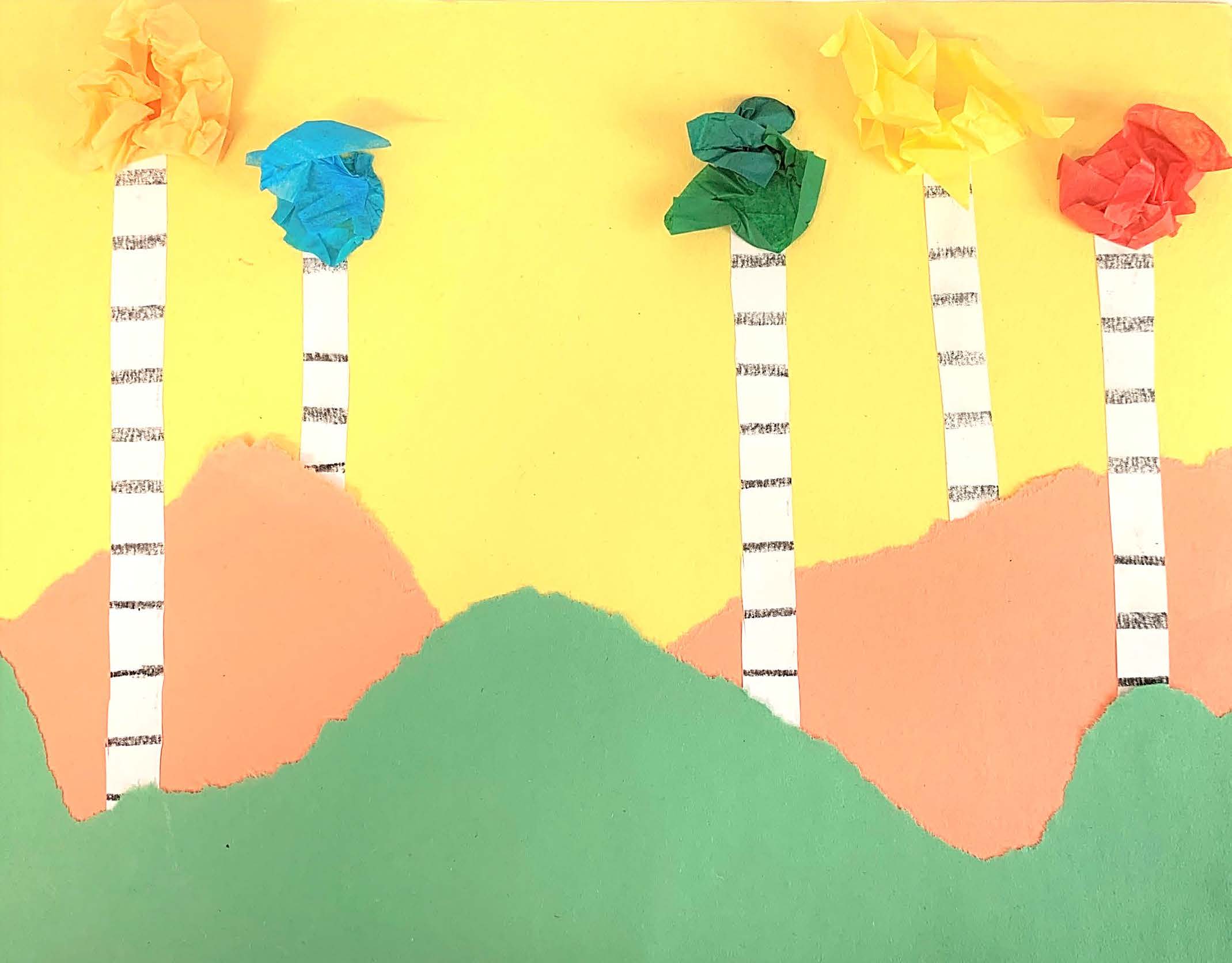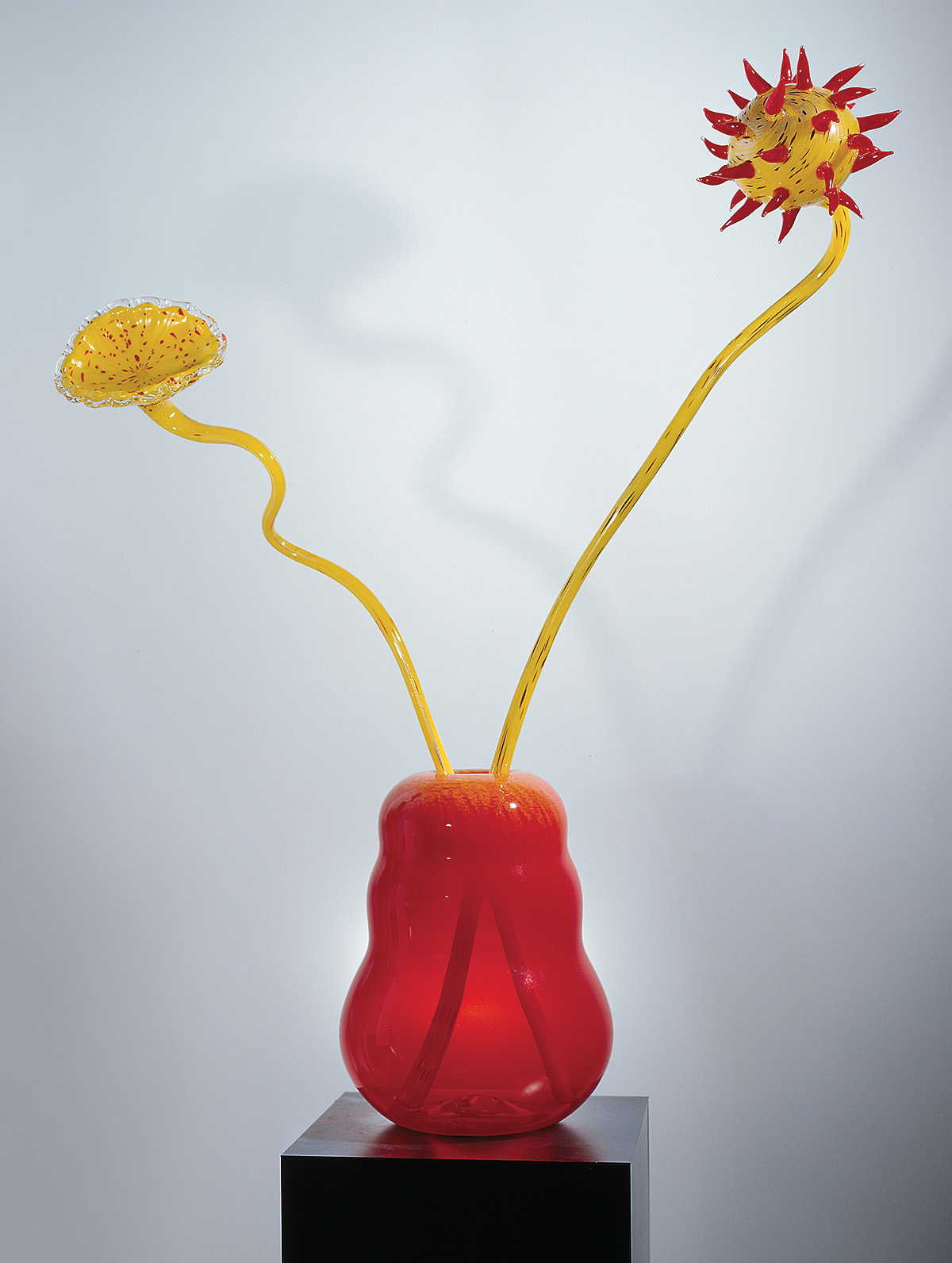 Featured Artwork: Dale Chihuly (American, born 1941), Aurora Red Ikebana with Bright Yellow Stems, 2001, blown glass. Museum purchase with funds provided by an anonymous donor, John Berry, Sue and Donald Dugan, Warren and Barbara Fryburg, Anne Greene, Bill and Sandy Gunlock, Steve and Sue Libowsky, Elden and June Lindquist, Steve and Lou Mason, Bill and Judy McCormick, Judy and David Montgomery, NCR Corporation, Bob and Linda Nevin, Carol and Richard Pohl, Jr., Violet Sharpe, Frank and June Shively, Doug and Flora Thomsen, Lee and Betsy Whitney, Judy Wyatt, Bill and Dorothy Yeck, and gift of Mr. and Mrs. T. Hart Fisher in memory of Fredricka Patterson Lewis by exchange, 2001.87
Story: I Am the Lorax, written by Courtney Carbone and illustrated by Tom Brannon (Random House Books for Young Readers; 2020), based on Dr. Seuss's The Lorax
Let us know how we're doing: Take our PNC Tiny Thursdays at Home feedback survey!
Materials Needed:
1) crayon
2) scissors
3) three: bright colored construction paper
4) one: neutral or white construction paper
5) glue stick
6) three-five: tissue paper pieces in bright colors