retrofit: turning today's
clothes into period costumes
Learn how to create period costumes using modern-day clothes in these videos and downloadable lessons!
This workshop series includes three components, each designed for a specific age group.
Resources will be released on the following dates:
Young learners: Friday, November 20
Young adults: Friday, December 4
Teens and Adults: Friday, January 8
Click on the blocks below to access each of the lessons. Check back often for updates!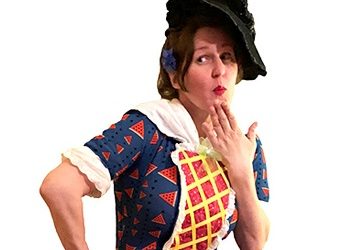 Create low-sew Rococo-inspired overdress, hip padding, and stomacher from everyday clothing.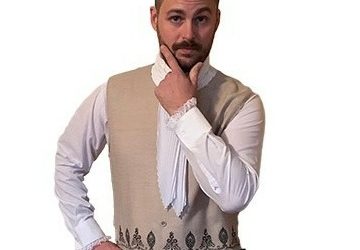 Create low-sew 1800s-inspired vest, shirt and knickers from everyday clothing.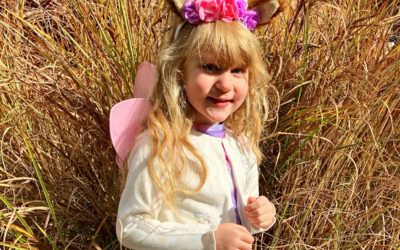 Create fantastical, faerie-inspired skirts and a matching magical wand.