Retrofit: Faerie Skirt and Wand
Create fantastical, faerie-inspired skirts and a matching magical wand from everyday clothing and materials. Try one or combine all four options outlined in this lesson. These projects are best for ages 4-8.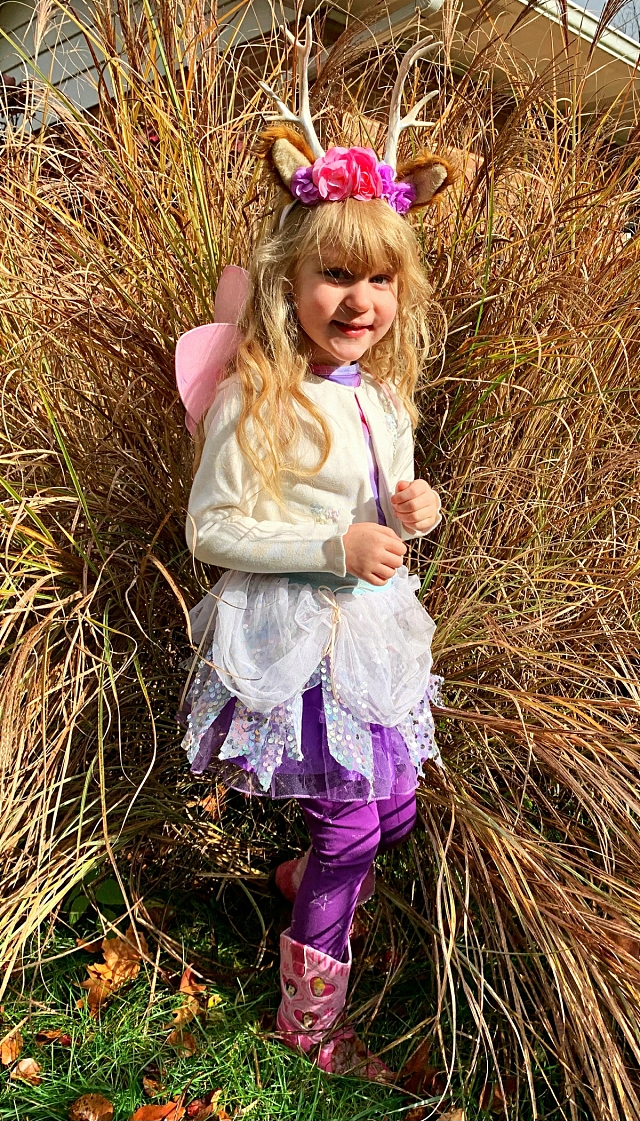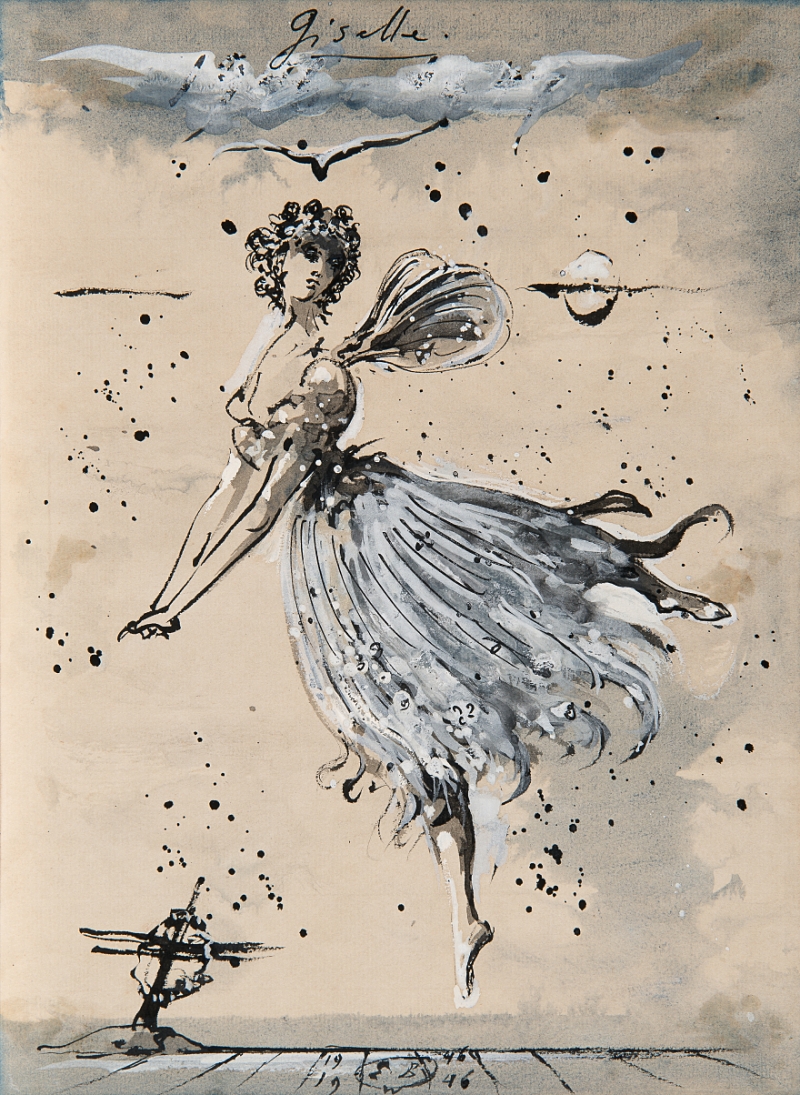 Featured Artwork: Eugene Berman, Costume design for Giselle, Act II, in Giselle, 1946, watercolor and ink on paper. Collection of the McNay Art Museum, Gift of The Tobin Endowment, from the special exhibition Picasso to Hockney: Modern Art on Stage.
Materials Needed for All Projects: one or more skirts to upcycle, scissors and/or heavy-duty scissors, elastic ½" in width, ribbon, scrap cotton fabric, nylon net or tulle, fabric marker, stone or crystal, twig with branches, chenille stems