Painting with Rubber Bands
Young artists learn the many ways music can be defined and pluck rubber bands to make a painting!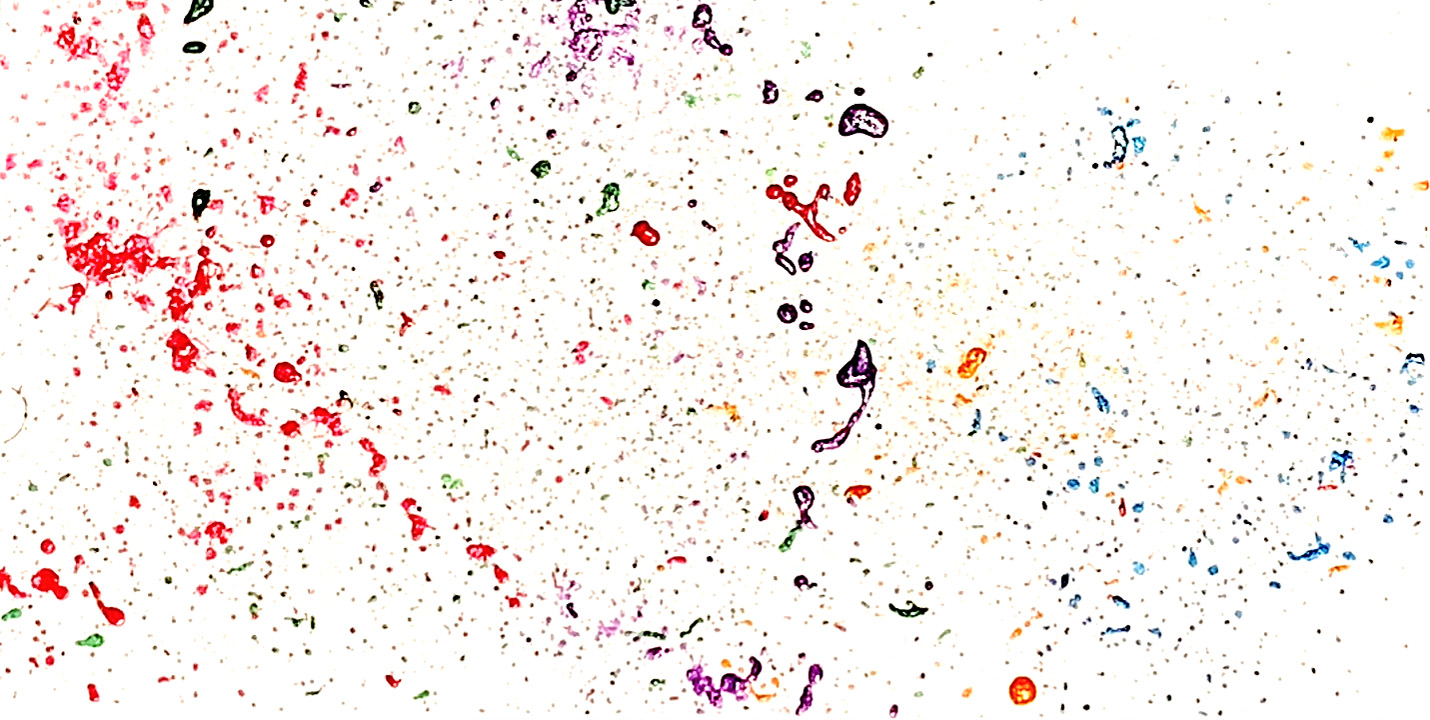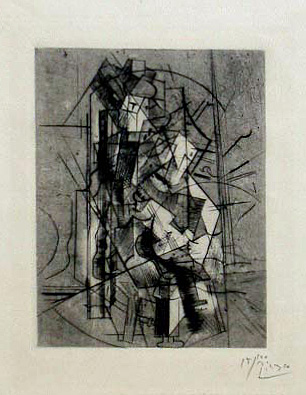 Featured Artwork: Pablo Picasso (Spanish, 1881-1973), Man with a Guitar, 1915, etching on paper, edition 15/100. Museum purchase, 1960.69
Story: Music Is…, written by Brandon Stosuy and illustrated by Amy Martin (Little Simon; 2016)
Let us know how we're doing: Take our PNC Tiny Thursdays at Home feedback survey!
Materials Needed:
1) container/pan/tissue box, 2-3" deep
2) scissors
3) misc. large rubber bands
4) heavyweight paper
5) tempera paint
6) paintbrush
7) table covering
8) paper towel/napkin
9) device to play music
10) optional: masking tape