Young artists read about a young girl who collects colors, and then they make a fabric collage based on colors that inspire them!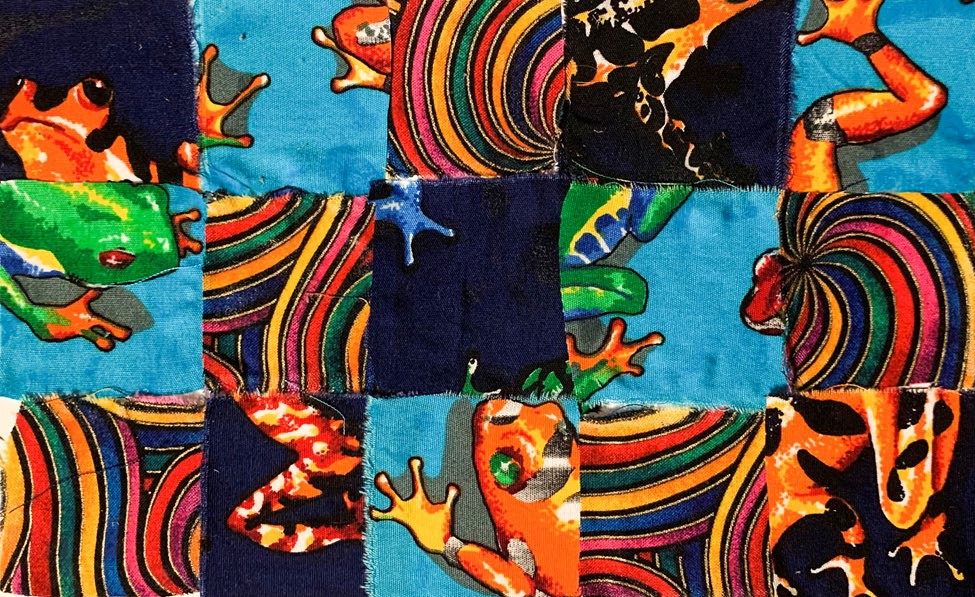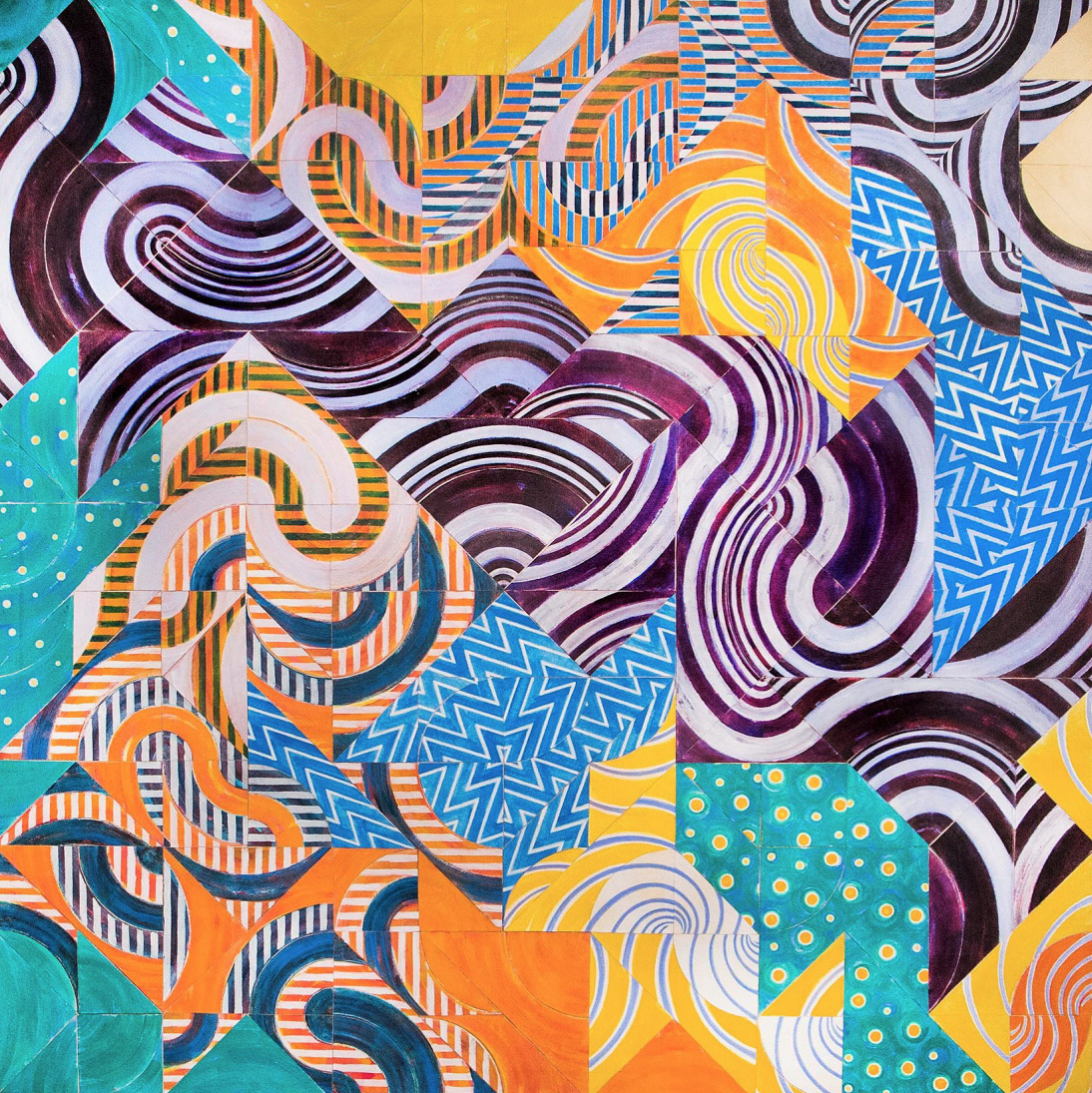 Let us know how we're doing: Take our PNC Tiny Thursdays at Home feedback survey!
Story: Swatch: The Girl Who Loved Color, written and illustrated by Julia Denos (Balzer + Bray; 2016)
Artwork: Alix French (American, 1921-2006), Untitled, 1977, acrylic and cut and pasted canvas on canvas. Gift of the Artist's Family, 2018.21
Materials Needed:
1) mixed media paper or cardstock
2) scissors
3) liquid glue
4) *2 or 3: fabric squares, about 10"
5) optional: pencil
*no fabric? Try this with patterned origami or scrapbooking papers!