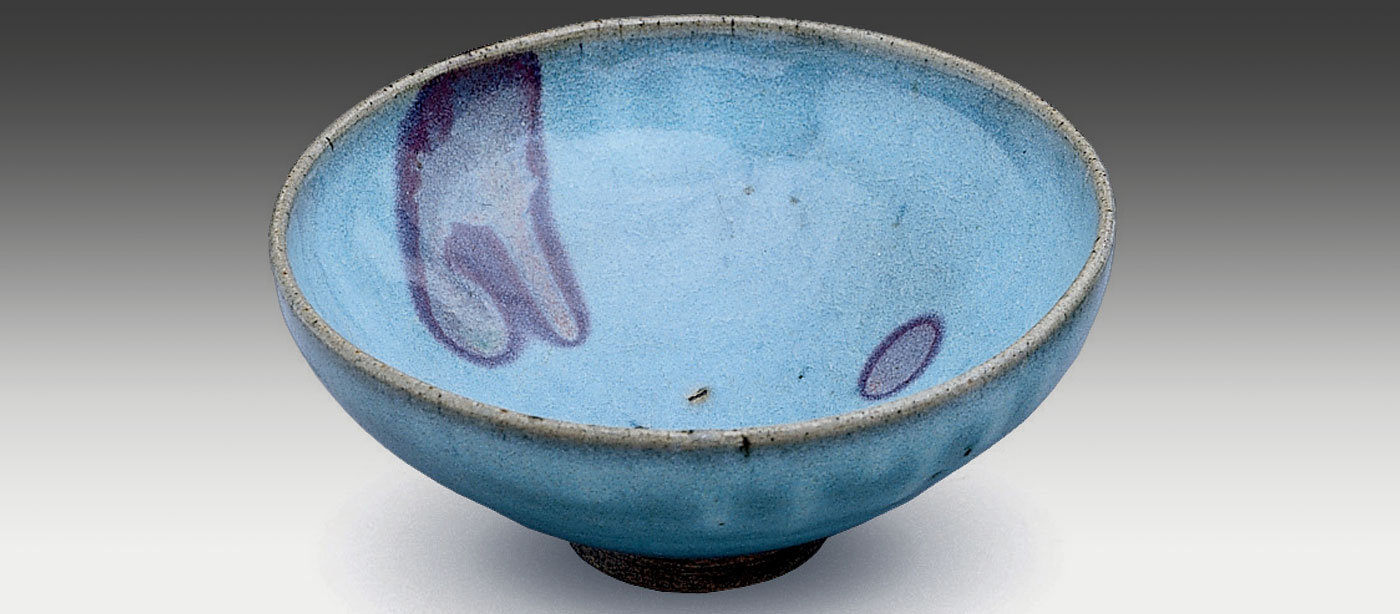 In the Company of Friends:
The Kettering and Patterson Legacy
June 12 2019 – October 25 2020
In China, there was a long tradition of collectors known as scholar-officials. The arts played a central role in the life of scholars as ways to cultivate oneself and helped to create communities of like-minded friends. As social leaders they set examples of what others could aspire to: living a life of thoughtful understanding, beauty, and friendship.
In a similar way, Virginia W. Kettering and the Honorable Jefferson Patterson were leaders of the Dayton community who were also collectors of Asian art, and through their generosity these collections formed the basis of the DAI's extensive collection. As part of the DAI's 2019 Centennial, this Focus Exhibition explores the contributions of Kettering and Patterson through the lens of the Chinese scholar collector, presenting a variety of artworks that may have been part of a scholar's life, and raising the broader question of just what it means to collect.
Image: China (Northern Song (960–1127)­–Jin (1115–1234) dynasties), Bowl, Jun ware, 12th century, glazed stoneware. Museum purchase with funds provided by the Honorable Jefferson Patterson, 1963.32