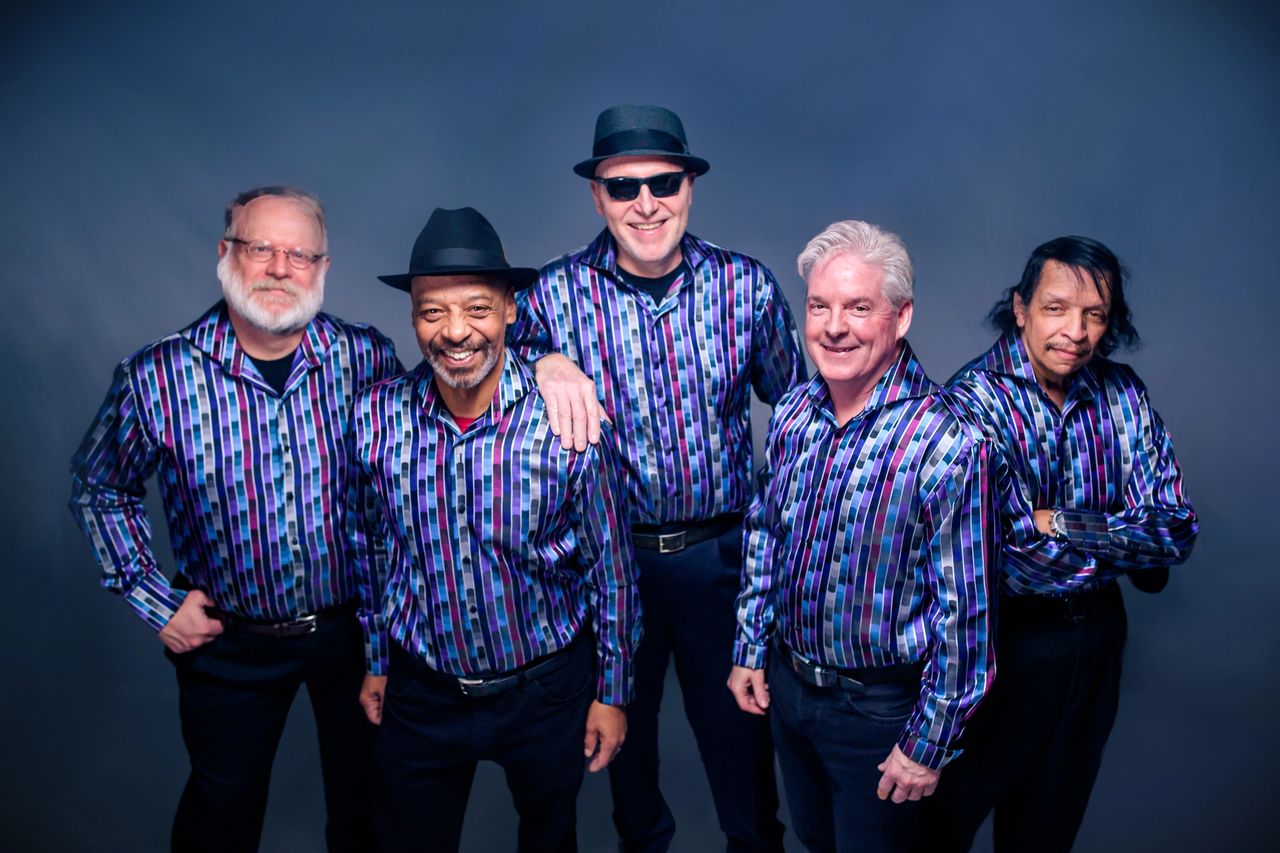 Bob Ross Auto Group Jazz & Beyond: Soul Express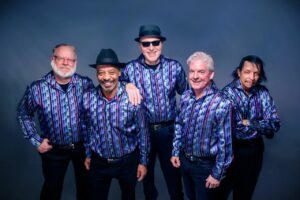 LIVE MUSIC RETURNS TO THE DAI!
Join us on Thursday, August 12, as the Bob Ross Auto Group Jazz & Beyond series returns to the DAI with the 1960s sounds of Soul Express! This concert is presented in conjunction with the Special Exhibition Changing Times: Art of the 1960s.
Soul Express is a high-energy soul review playing Motown and Memphis dance classics from the 60s and early 70s. Soul Express has been rockin' Dayton, Ohio, venues since 1999. They are a regular favorite on the Bob Ross Auto Group Jazz & Beyond series!
All seating is general admission and tickets may be purchased at the door the night of the concert. A cash bar will be available for drinks (alcoholic and non-alcoholic) at each concert. Grab and go snacks (pretzels, chips, etc.) will also be available for purchase (cash only).
Please note our updated face covering policy: Effective August 5, all museum guests over the age of 2 are required to wear face coverings while inside the building.
HOW TO GO
Date: Thursday, August 12, 2021
Time: 5:30-7:30 p.m. (Doors open at 5 p.m.)
Location: Shaw Gothic Cloister
Cost: Free to members; included in museum general admission for non-members