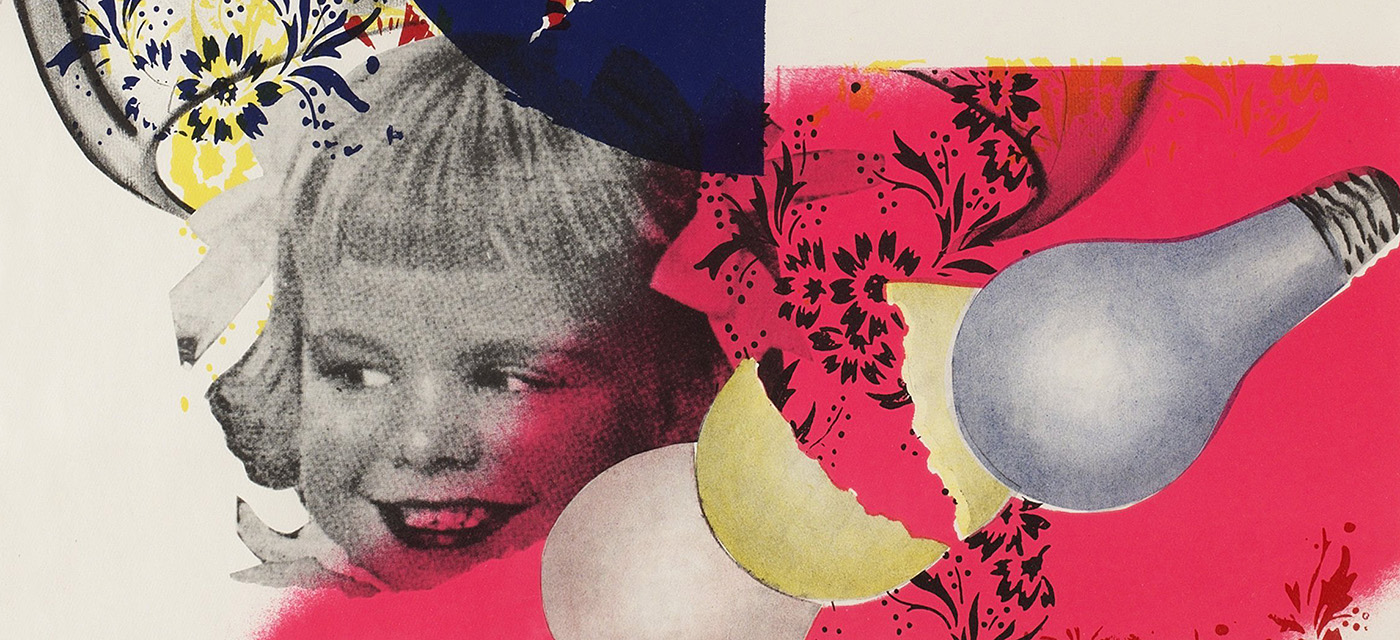 Changing Times:
Art of the 1960s
May 22-September 12, 2021
This DAI-exclusive exhibition presents a look at one of the most transformative and often turbulent decades the world has ever experienced, the 1960s.
The visual arts of the decade reflect the social and political movements of the era, seen in diverse styles of Pop, Op, Minimalism and Conceptual art, and artists working in abstract styles responded to the influences of earlier artists. A continued rise in prosperity, particularly in America, brought about greater opportunities for artists and collectors, while the civil rights movement and sexual revolution offered greater participation in the arts. Through experimentation with new media, styles and forms, artists in the 1960s broke down boundaries between fine and popular art, a trend that continues today.
Drawing on the museum's extensive collection and featuring artists who include Andy Warhol, Roy Lichtenstein, Jim Dine, Aka Pereyma, Robert Motherwell, Gene Davis, Sol LeWitt and many others, this exploration into the remarkable decade is organized by the Dayton Art Institute.
Art for the Here & Now: Community Gallery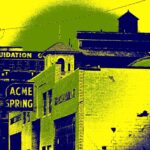 During the run of the exhibition, the community was invited to create and submit works of art in response to the exhibition. Using materials and media of their choice, artists were asked to continue a conversation sparked by one of the works in Changing Times, evolve the direction, or create something new entirely. Thank you to everyone who submitted their artwork! Select works are currently on display in the Leo Bistro area of the museum and can be viewed in the online gallery below.
Featured Image: James Rosenquist (American, 1933-2017), F-111 (Leo Castelli Gallery poster), 1965 (detail), offset lithograph. Gift of Mr. S. Bradley Gillaugh, 2019.20 © 2021 James Rosenquist Foundation, Inc. / Licensed by Artists Rights Society (ARS), NY. Used by permission. All rights reserved. 
Art for the Here & Now: Community Gallery
BENEFACTOR SPONSOR
Premier Health
PATRON SPONSOR
Norma Landis & Rick Hoffman

SUPPORTING SPONSOR
Linda Black-Kurek Family Foundation
SUPPORTING MEDIA SPONSOR
ThinkTV