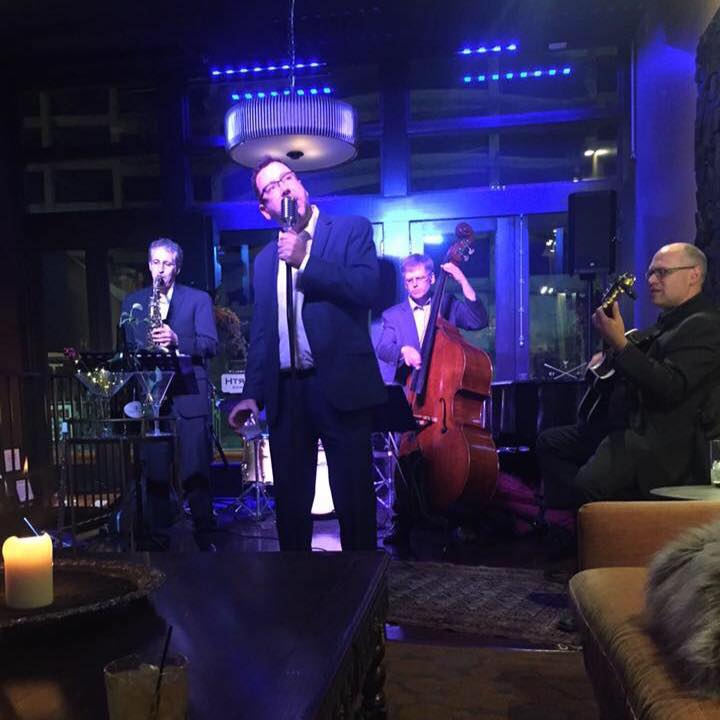 Bob Ross Auto Group Jazz & Beyond: Daniel Bennett and The Dirty Shirleys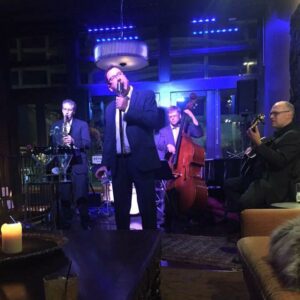 Join us on Thursday, September 9, as the Bob Ross Auto Group Jazz & Beyond series presents the martini-sipping lounge jazz of Daniel Bennet and The Dirty Shirleys.
Suit clad and chops rich, Daniel Bennett and The Dirty Shirleys lay down a swinging performance that evokes the neon buzz of a martini high on the 1950s Vegas Strip. They have been described as being one of Cincinnati's most engaging and entertaining bands. We look forward to welcoming them to the Jazz & Beyond stage for the first time!
The band consists of:
Daniel Bennett – vocals
John Toedtman – bass
Will Toedtman – guitar
Bart Foster – drums
Joe Auger – saxophone
Please Note: This performance takes place in the Mimi and Stuart Rose Auditorium. All seating is general admission and tickets may be purchased at the door the night of the concert. A cash bar will be available in the museum's Lower Court for drinks (alcoholic and non-alcoholic). No food will be served at this concert
Please also note our updated face covering policy: All museum guests over the age of 2 are required to wear face coverings while inside the building.
HOW TO GO
Date: Thursday, September 9, 2021
Time: 5:30-7:30 p.m. (Doors open at 5 p.m.)
Location: Mimi and Stuart Rose Auditorium
Cost: Free to members; included in museum general admission for non-members