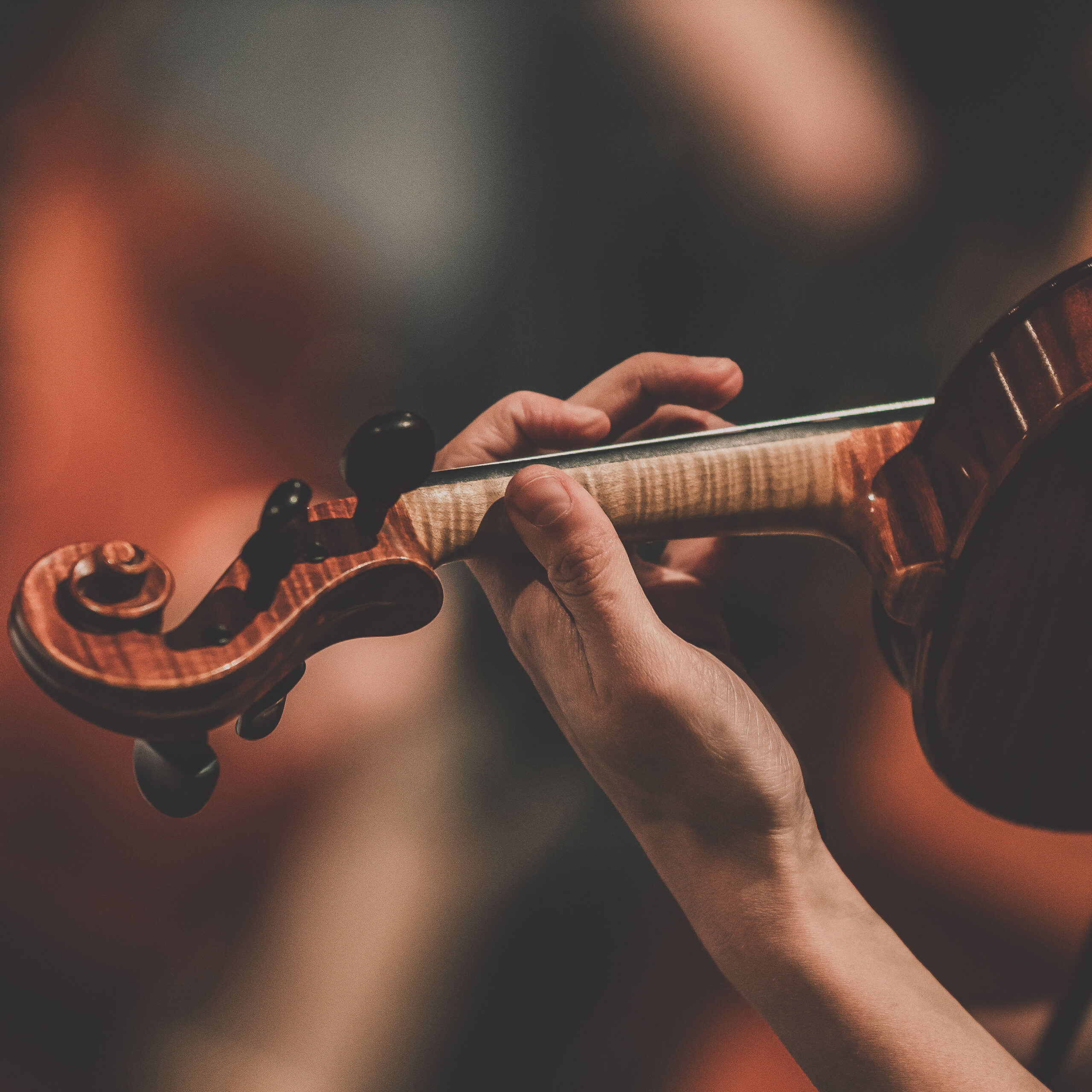 Brahms Trio and Schubert Quintet
On January 15, 2023 3:00PM, the Dayton Philharmonic Principal String Quartet and friends from the DPO present an intimate afternoon of chamber music at the Dayton Art Institute, featuring Brahms' Piano Trio Op. 114 and Franz Schubert's String Quintet in C Major.
LocationDAI Mimi & Stuart Rose Aud.
Tickets:
Adult: $25
Student: $10
Purchase your tickets here.
Program
Johannes Brahms Trio in A minor, op. 114, for clarinet, cello, and piano
                I. Allegro
               II. Adagio
              III. Andantino grazioso
              IV. Allegro

John Kurokawa, clarinet
Jonathan Lee, cello
Joshua Nemith, piano
 

Franz Schubert String Quintet in C major, op. 163, for two violins, viola, and two cellos
               I. Allegro ma non troppo
              II. Adagio
             III. Scherzo - Presto, Trio - Andante sostenuto, Scherzo - Presto
             IV. Allegretto

Aurelian Oprea, first violin
Kirstin Greenlaw, second violin
Sheridan Currie, viola
Jonathan Lee, first cello
Christina Coletta, second cello