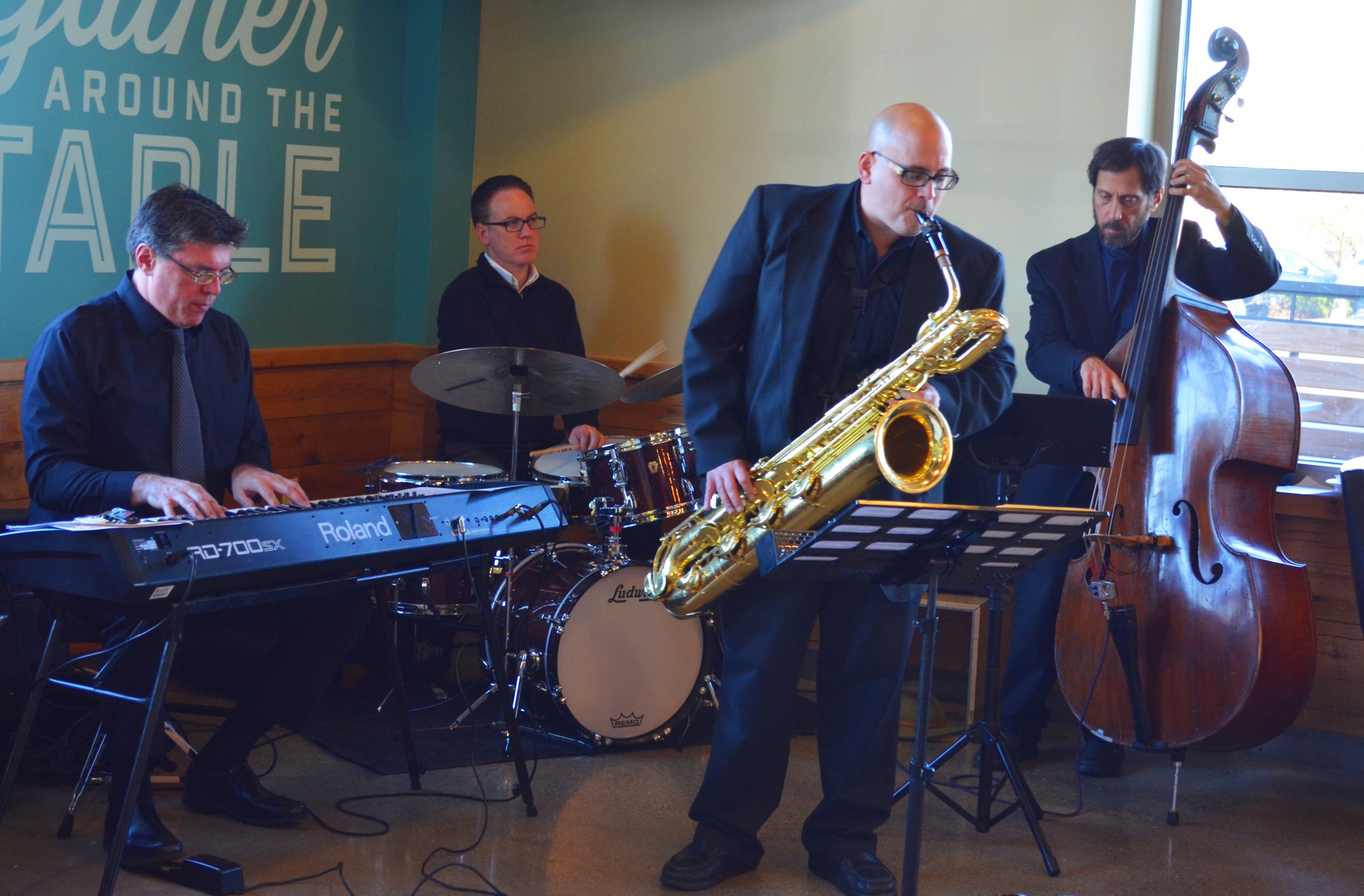 Bob Ross Auto Group Jazz & Beyond: The Bright Moments Quintet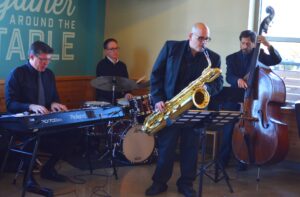 The Bob Ross Auto Group Jazz & Beyond 2022 season continues with the return of The Bright Moments Quintet on April 14.
The Bright Moments Quintet is dedicated to promoting jazz though a combination of performances, student workshops and teacher clinics. Under the leadership of saxophonist Bill Burns, it's members include Pamela Mallory-Yeager on vocals, Brian Cashwell on piano, Jim Leslie on drums and Christian Berg on bass. The quintet's repertoire includes original compositions and jazz standards that reflect the great tradition of the American art form we call Jazz.
> Read more about Bright Moments & the concert at DaytonDailyNews.com
Please Note: This performance takes place in the Mimi and Stuart Rose Auditorium. All seating is general admission and tickets may be purchased at the door the night of the concert. A cash bar will be available for drinks (alcoholic and non-alcoholic). No food will be served at this concert.
> Return to the series main page
HOW TO GO
Date: Thursday, April 14, 2022
Time: 5:30-7:30 p.m. (Doors open at 5 p.m.)
Location: Mimi and Stuart Rose Auditorium
Cost: Free to members; included in museum general admission for non-members