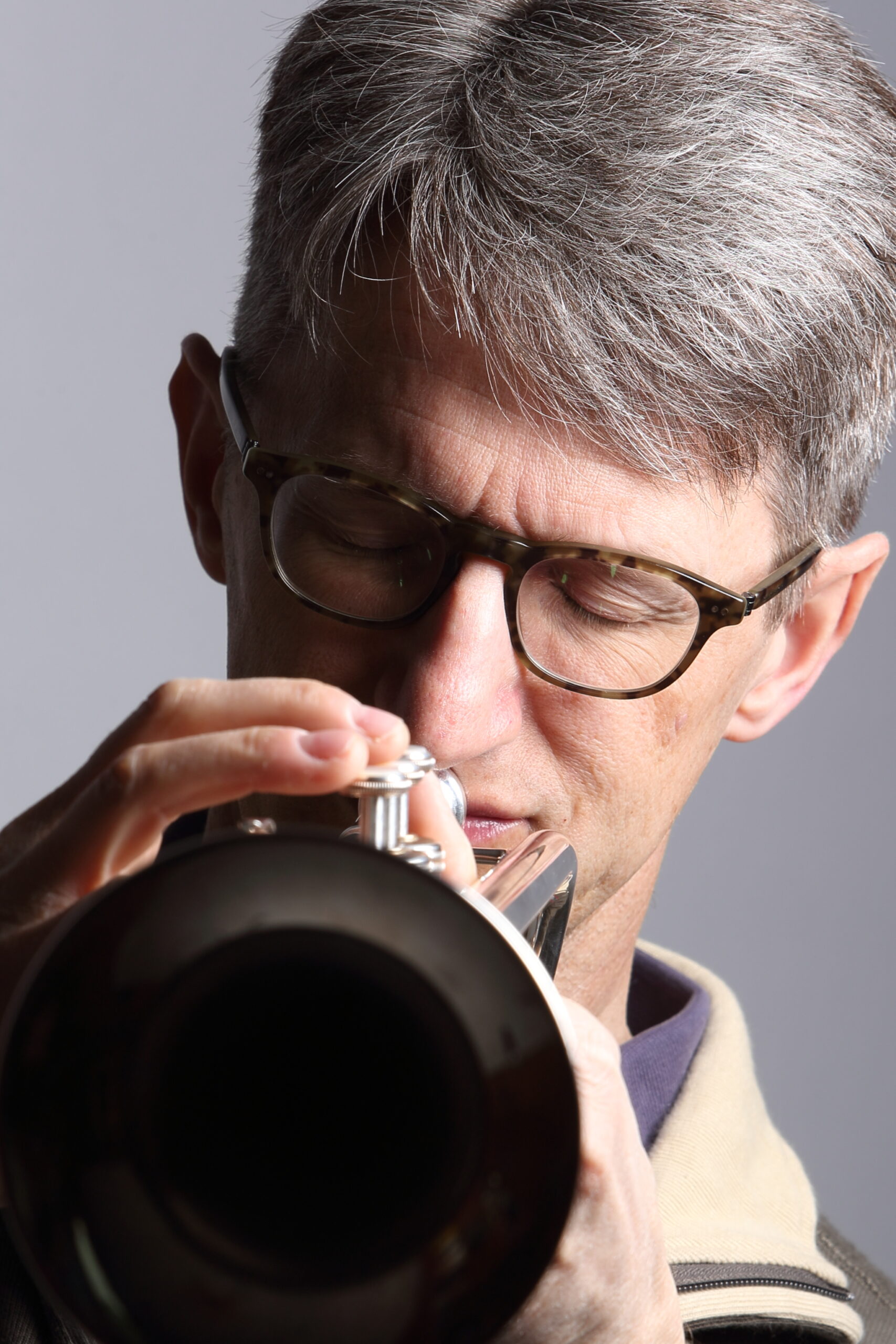 Bob Ross Auto Group Jazz & Beyond: Jimmy Leach Jazztet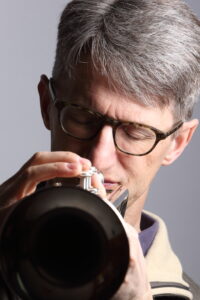 Join us on Thursday, October 14, as the Bob Ross Auto Group Jazz & Beyond series presents the Jimmy Leach Jazztet.
Band leader Jimmy Leach sings and plays trumpet, backed by some of the most sought after jazz players in Southern Ohio. Hear 20th century jazz standards, Latin favorites, & more.
Please Note: This performance takes place in the Mimi and Stuart Rose Auditorium. All seating is general admission and tickets may be purchased at the door the night of the concert. A cash bar will be available in the museum's Lower Court for drinks (alcoholic and non-alcoholic). No food will be served at this concert.
Please also note our updated face covering policy: All museum guests over the age of 2 are required to wear face coverings while inside the building.
HOW TO GO
Date: Thursday, October 14, 2021
Time: 5:30-7:30 p.m. (Doors open at 5 p.m.)
Location: Mimi and Stuart Rose Auditorium
Cost: Free to members; included in museum general admission for non-members