Young artists learn about the changing colors of fall leaves with a friendly squirrel family and make a smush painting of a leaf!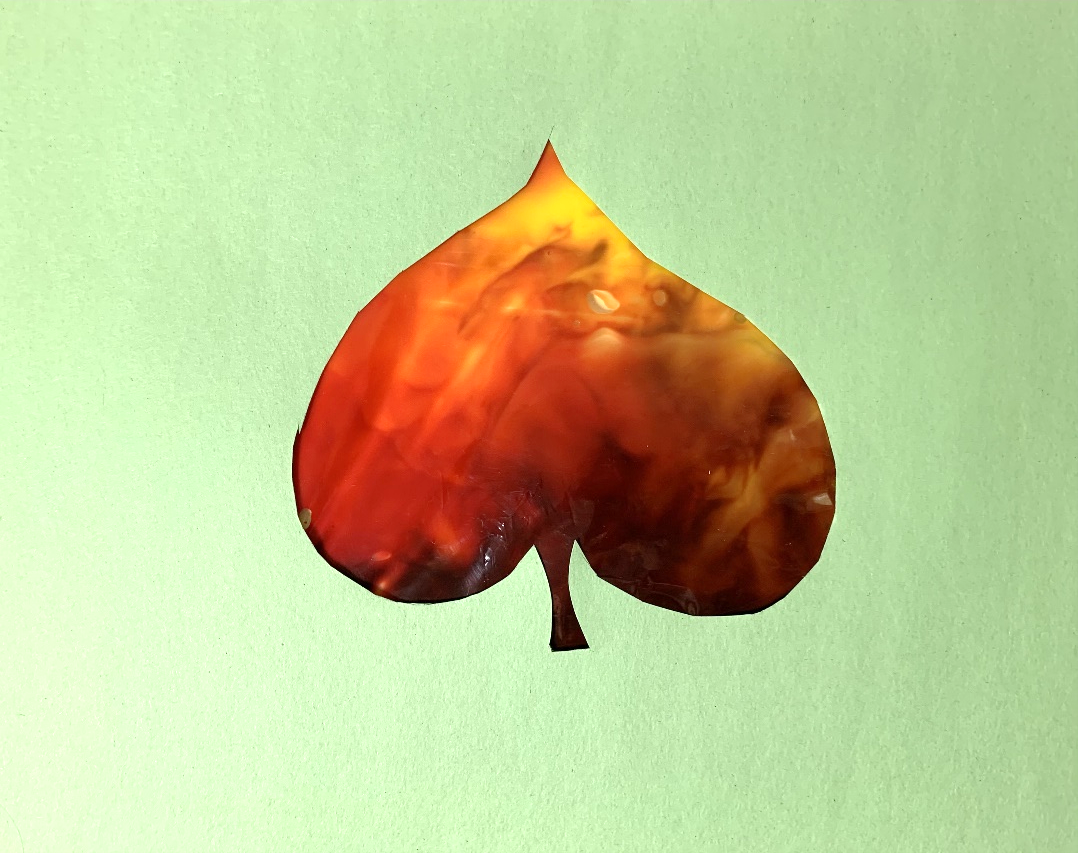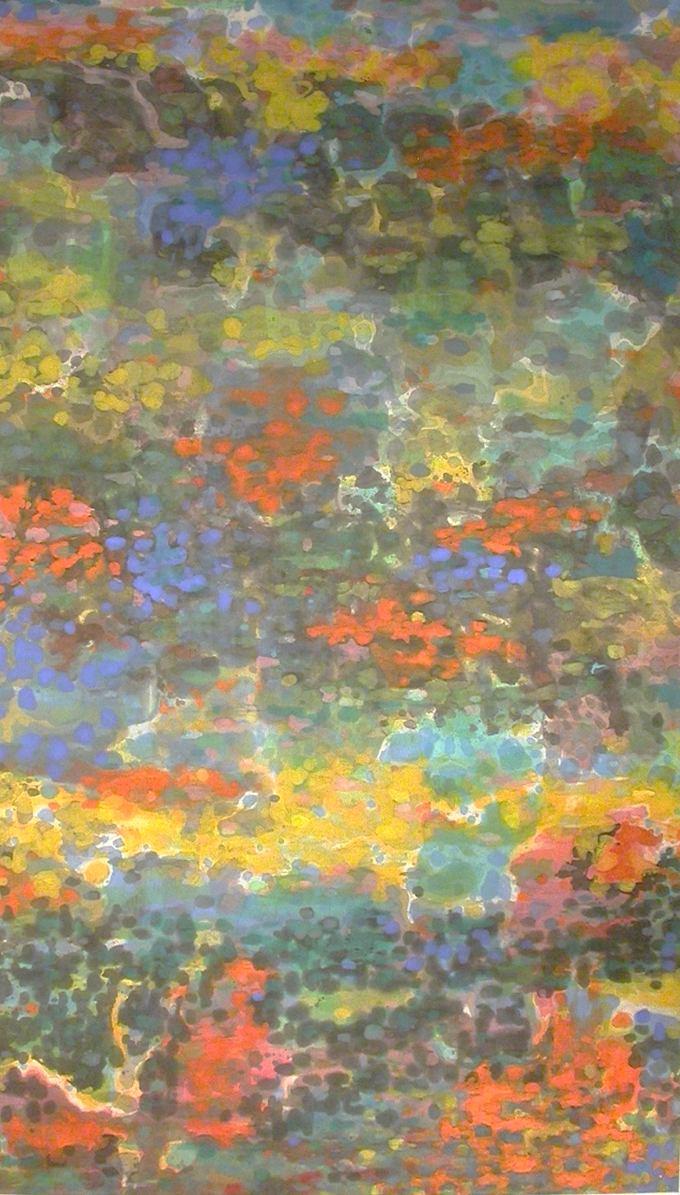 Featured Artwork: Kenneth Noland (American, 1924–2010), The Seasons, 1958, oil and soak stain on unprimed canvas. Gift of Stuart and Christine Rose, 2001.54
Story: Leaf Trouble, written by Jonathan Emmett and illustrated by Caroline Jayne Church (Scholastic; 2009)
Let us know how we're doing: Take our PNC Tiny Thursdays at Home feedback survey!
Materials Needed:
1) scrap of paper for sketching
2) scissors
3) tape
4) one: card stock 8"x10"
5) one: colored construction paper
6) sandwich bag with closure
7) pencil
8) colors of acrylic paint