Young artists discover the many ways families show each other love and then make a folded paper house!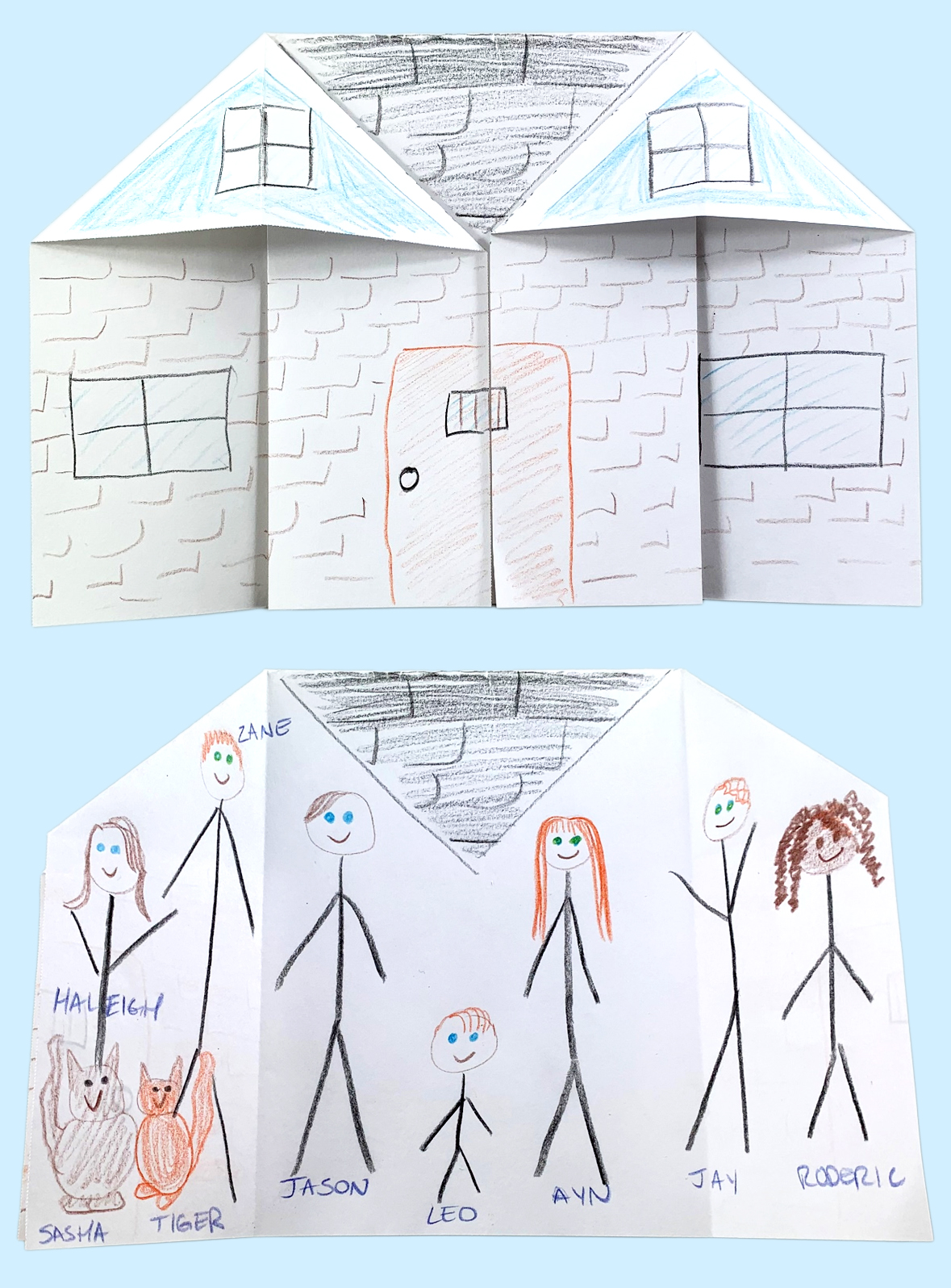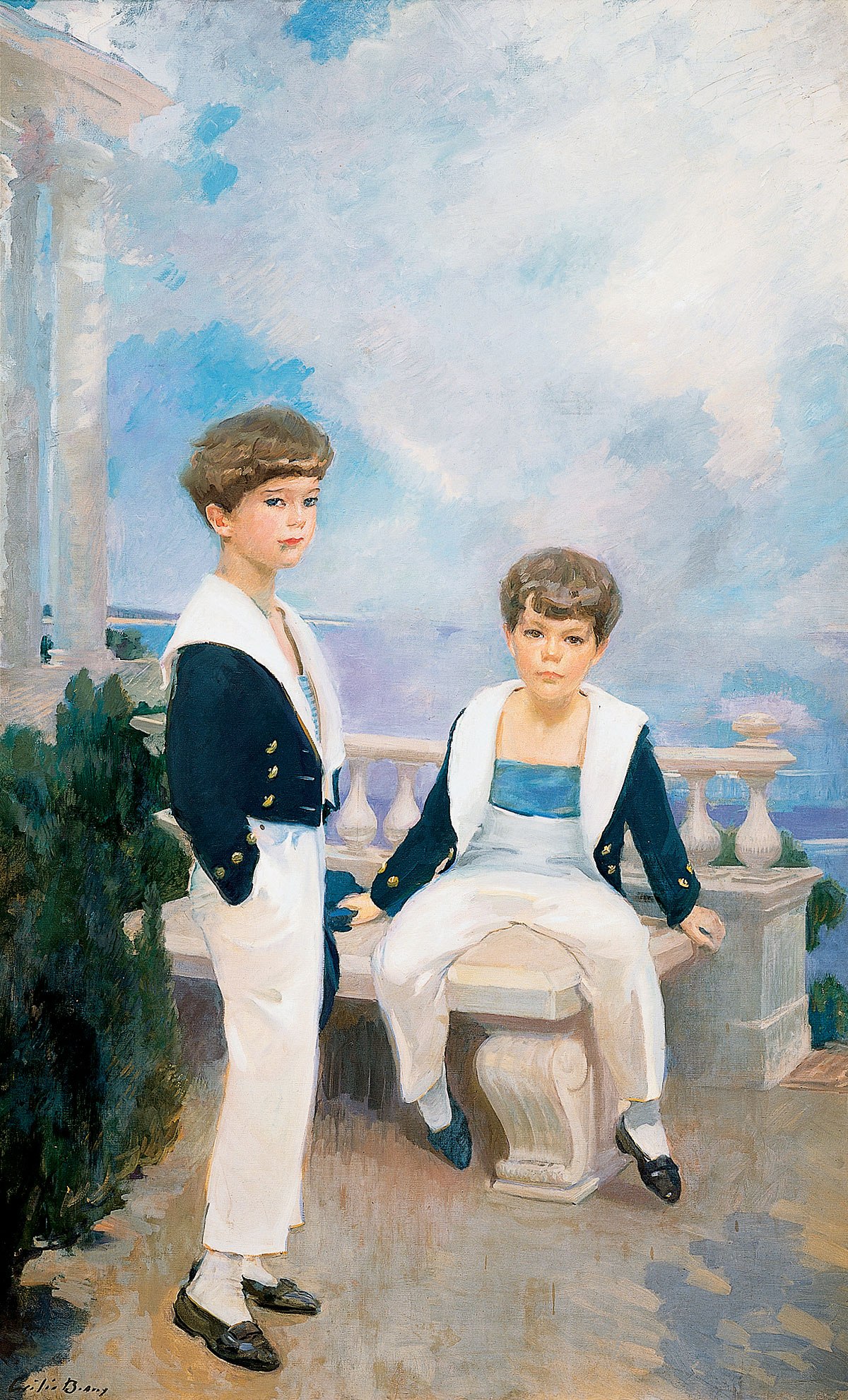 Featured Artwork: Cecilia Beaux (American, 1855-1942), The Velie Boys, 1913, oil on canvas. Museum purchase with funds provided by the James F. Dicke Family, 1998.1
Story: Love makes a family, written and illustrated by Sophie Beer (Dial Books; 2018)
Let us know how we're doing: Take our PNC Tiny Thursdays at Home feedback survey!
Materials Needed:
1) one: 8×11" drawing paper or larger
2) colored pencils