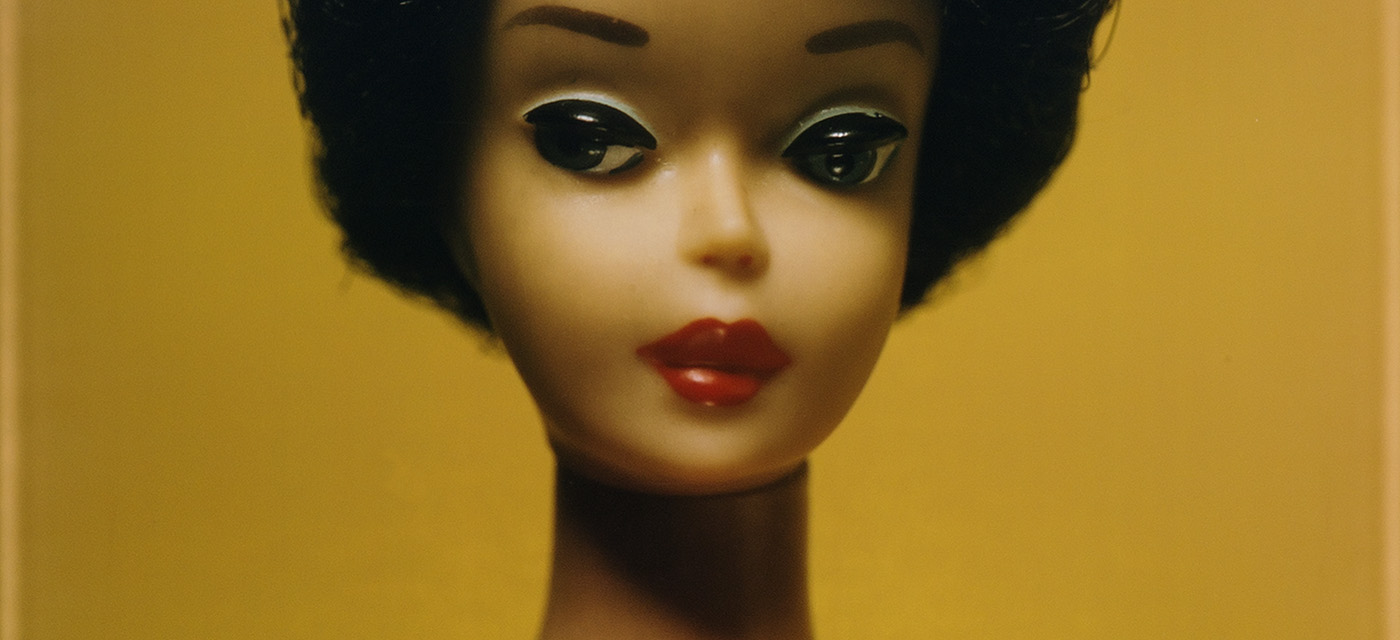 American Myth & Memory:
David Levinthal Photographs
October 15, 2022–January 15, 2023
The 2022 Special Exhibition season concludes with American Myth & Memory: David Levinthal Photographs.
American Myth & Memory probes the recesses of America's collective memory and imagination. Through his use of toys, Levinthal looks at quintessential American subjects and mass media's role in mythologizing familiar cultural touchstones. Levinthal spent his childhood engaging with classic American myths and legends through televised Westerns and plastic playthings and his art has never strayed far from these formative influences: he has dedicated his 40-year career photographing toys in meaningful and playful vignettes that challenge our perceptions of photographic authenticity.
Through his color photographs, Levinthal's work is populated with cowboys and cavalry, Barbie dolls and baseball figurines. Although the photographs project an illusion of innocence, Levinthal's toys are stand-ins for society. They allow him a way to explore what it means to be strong, beautiful, masculine, feminine and, ultimately, American.
American Myth & Memory: David Levinthal Photographs is part of the Smithsonian American Art Museum's traveling exhibition program, Treasures to Go. Generous support for the exhibition was provided by the Margery and Edgar Masinter Exhibitions Fund, the William and Christine Ragland Family Photography Endowment, and the Bernie Stadiem Endowment Fund.
Featured Image: David Levinthal, Untitled from the series Barbie (detail), 1998, Polaroid Polacolor ER Land Film, 24 x20 inches, Smithsonian American Art Museum, Gift of an anonymous donor © 1998 David Levinthal
Thank You to Our Exhibition Sponsors
DIRECTOR
FotoFocus
Promoting
Real Art
SUPPORTING
Jessup Wealth Management
The Bill & Jackie Lockwood Family Foundation
Copp Systems
ADDITIONAL SUPPORT
University of Dayton
JPS RECEPTION SPONSOR
Jessup Wealth Management