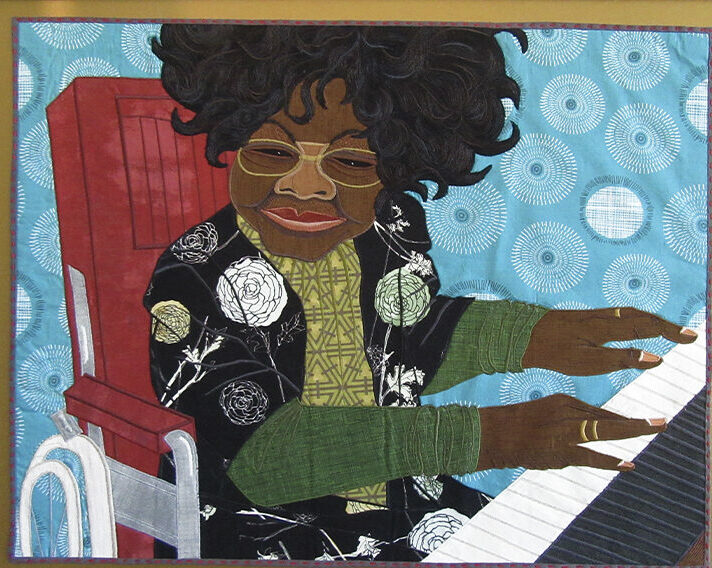 Reflections in Time
The Dayton Art Institute Celebrates Juneteenth with this distinct, collaborative  Focus Exhibition with the Dayton Unit NAACP.
Reflections in Time brings together 16 paintings that celebrate Black history and weave together stories of the past and present. The vibrant, often uplifting paintings speak to the heritage, experiences and desires of African Americans. Highlights of the exhibition will be Annie Lee's inspirational painting Holy Spirit, a series by Southwestern artist Kim Wiggins and stylized paintings of elongated figures by Ernie Barnes, Jr., perhaps best recognized for his images used in the hit tv series Good Times and as the cover for Marvin Gaye's hit 1976 album, I Want You.
The paintings in this exhibition were carefully selected for the enjoyment and edification of the Dayton community. The representational works speak to education, pride, spirituality and history, relatable issues for all Americans. Reflections in Time marks the first collaborative exhibition between the Dayton Unit NAACP and the DAI.
Reflections in Time: Dayton Unit NAACP is organized by the Dayton Unit NAACP. Art curated by Mr. Elijah Rashaed, Dayton Unit NAACP Curator.