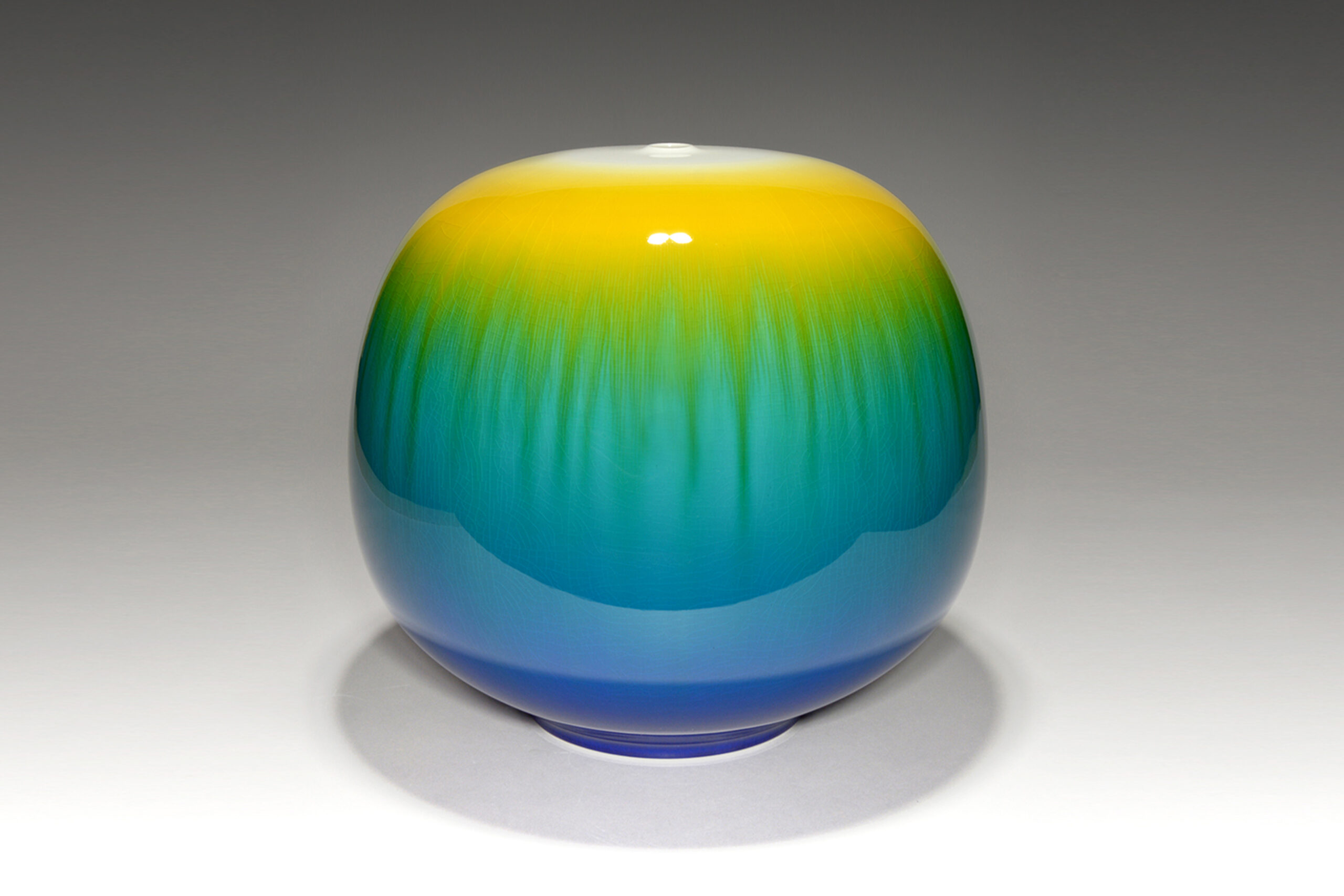 Raku Clay Firing Workshop
After glazing a clay object of their choice, participants will have their artwork set aflame using the Japanese Raku firing process. Taking place outdoors, guests will be able to watch as the clay transforms into unique and metallic hues of color that only this specialized firing technique can provide. All fired work will be cooled and ready for guests to take home within the same hour that it is glazed.
Dates: July 22nd and Aug 19th, event occurring throughout the day on an hourly schedule.
Cost: $35 members, $40 non-members, includes museum admission. Pre-registration required.