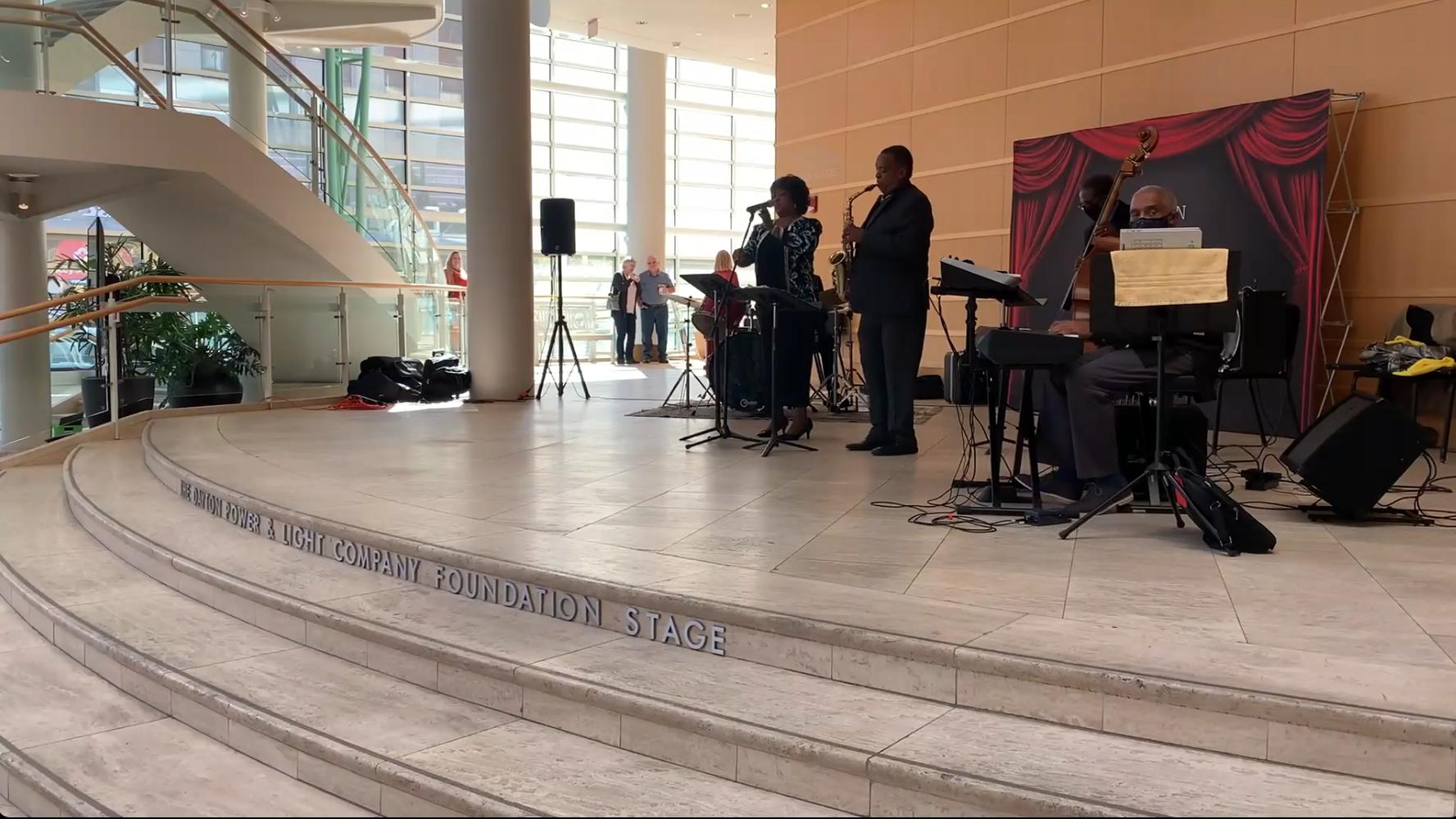 Bob Ross Auto Group Jazz & Beyond: Silver Lining Jazz Combo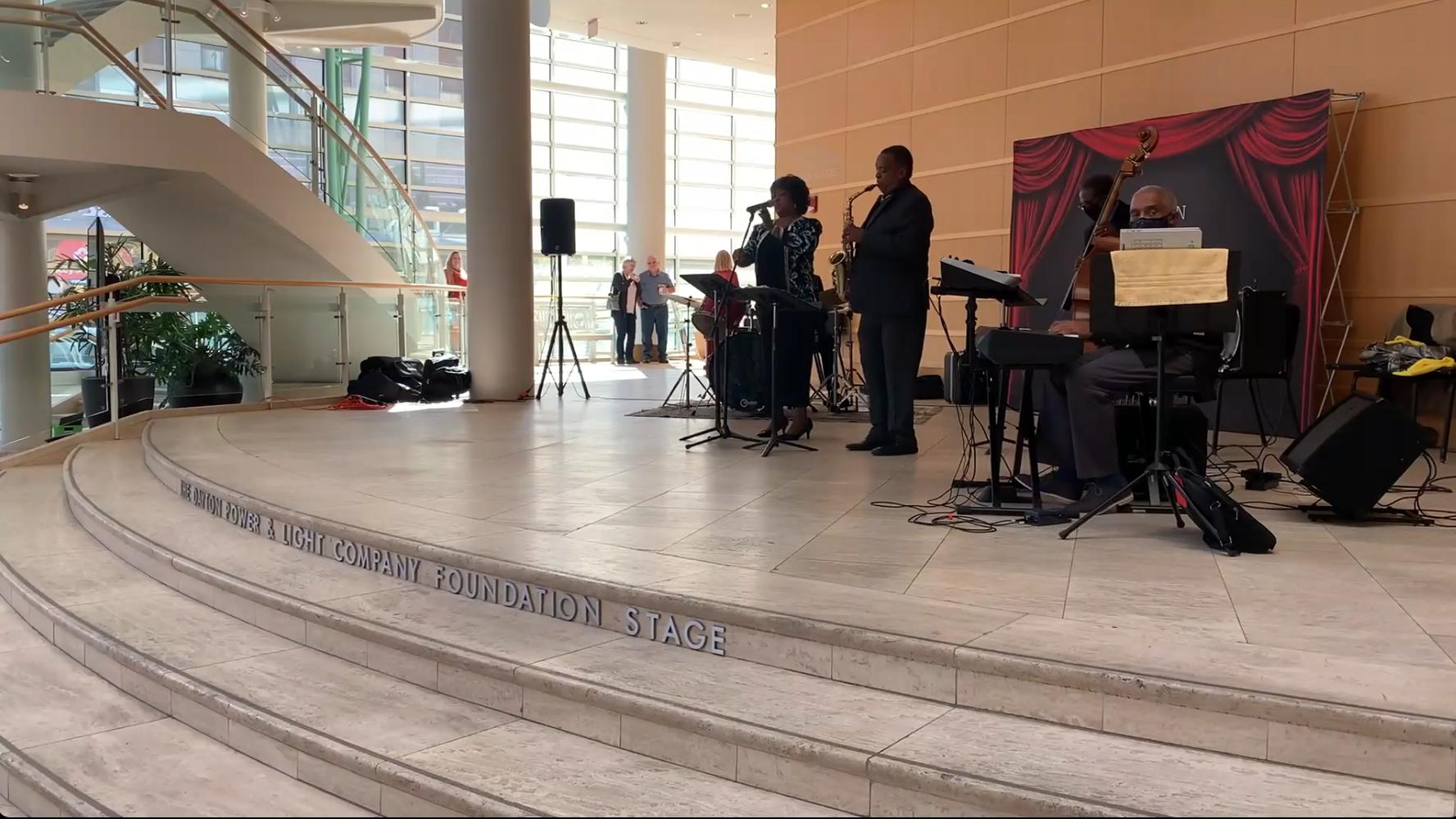 Bob Ross Auto Group Jazz & Beyond presents Silver Lining Jazz Combo!
Silver Lining is a jazz quintet that was formed in October 2022 by five masterful musicians who share a passion for jazz and its history. The band made its debut at the pre-performance of Charlie Parker's Yardbird Dayton Opera Production, where they impressed the audience with their skill and style. The band consists of Ms. Brenda Brookshire, a former music teacher, and a smooth alto vocalist; Mr. Eddie Brookshire, her husband, one of the most dynamic and in-demand bass players in the region, is an adjunct instructor at Sinclair College and the University of Dayton. Known as a music scholar, he has published several articles to discuss the relationship between music and math, and the phenomenon of music and technology; Mr. Ray Turner, a versatile keyboardist and a CEO of Marinda Studios wears many hats as conductor, arranger, producer, mix/master engineer and composer; he has composed many songs with various songwriters both nationally and internationally; Mr. Ismail Muhammad, an outstanding drummer who adds rhythmic flavor to any performance supports many bands in the Dayton and surrounding areas; and Dr. Willie Morris is a talented saxophonist and a professor at the University of Dayton. He teaches saxophone performance and is the Dayton Jazz Ensemble Director. All members of the band reside in Dayton and have extensive experience and credentials in the music industry. Silver Lining is a band that celebrates jazz and its legends, with their original compositions and arrangements of classic tunes.