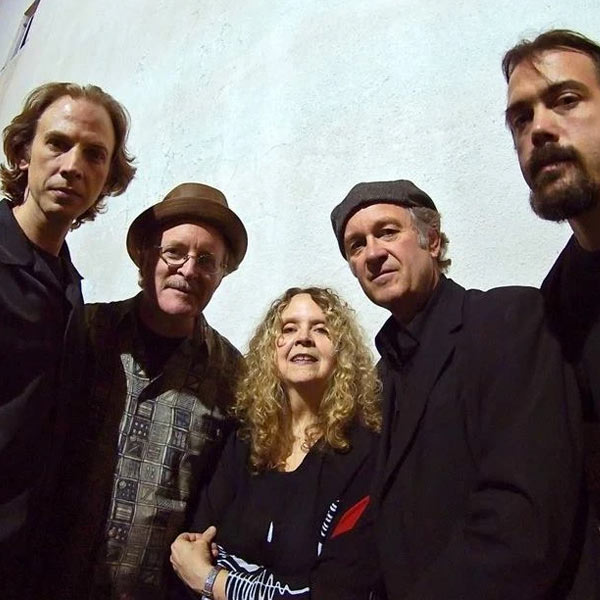 Bob Ross Auto Group Jazz & Beyond: Puzzle of Light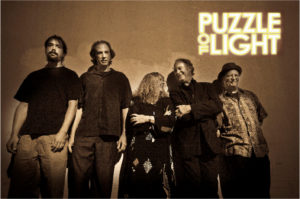 The Bob Ross Auto Group Jazz & Beyond series continues in November with the return of series favorite Puzzle of Light!
Dayton-based Puzzle of Light is a group of musicians with individual musical backgrounds and experience ranging from jazz and rock to ethnic and world music. Their music is both technically exciting and emotionally deep, earning the quintet standing ovations everywhere. Puzzle of Light's original and experimental music demonstrates their respect for nature, as well as world cultures.
"Puzzle of Light … is a world-flavored quintet with roots reaching deep into jazz, blues, folk, African rhythms, Middle Eastern harmonies, Brazilian chords, Old world sounds …. The band leaps nimbly from one inspiration to the next, wrapping them all in the signature Puzzle sound; in the course of one set, listeners might hear sources as varied as Van Morrison, Antonio Carlos Jobim, Leonard Cohen, Duke Ellington, Sting, Stanley Turrentine, John Hyatt and Dave Brubeck, among numerous original tunes." – Duante Beddingfield
Please Note: This performance takes place in the Mimi and Stuart Rose Auditorium. All seating is general admission and tickets may be purchased at the door the night of the concert. A cash bar will be available in the museum's Lower Court for drinks (alcoholic and non-alcoholic). No food will be served at this concert.
Please also note our updated face covering policy: All museum guests over the age of 2 are required to wear face coverings while inside the building.
HOW TO GO
Date: Thursday, November 11, 2021
Time: 5:30-7:30 p.m. (Doors open at 5 p.m.)
Location: Mimi and Stuart Rose Auditorium
Cost: Free to members; included in museum general admission for non-members