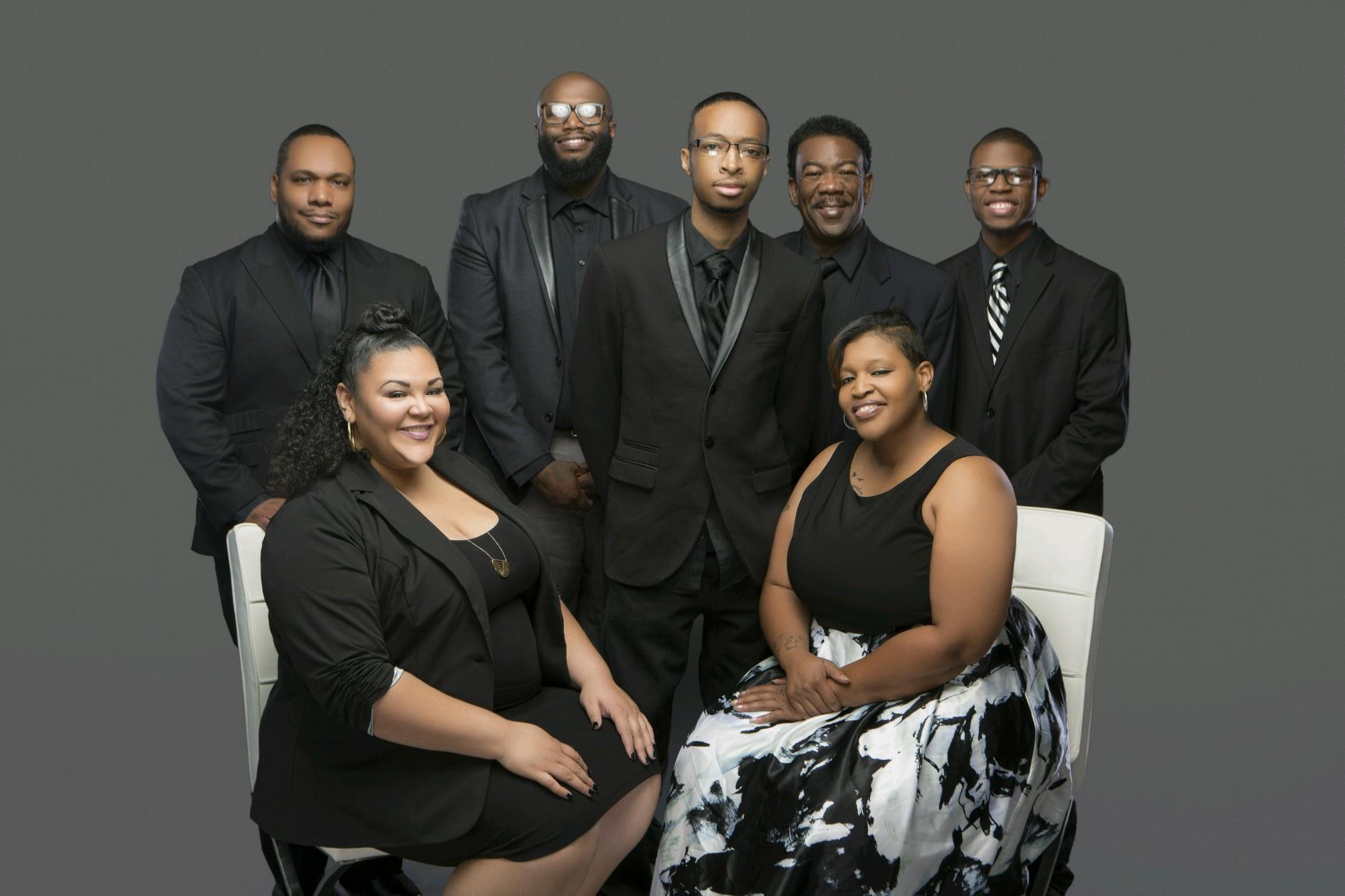 Bob Ross Auto Group Jazz & Beyond: Premium Blend Music, featuring El Coats & TMC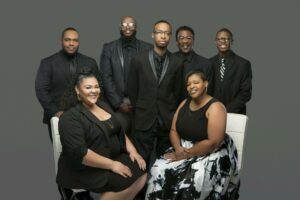 The Bob Ross Auto Group Jazz & Beyond series wraps up the 2021 season with Premium Blend Music, featuring El Coats and TMC.
One of the hottest bands in Dayton, Ohio and the Midwest area, Premium Blend Music generates energy and excitement wherever they perform!
Premium Blend Music is made up of some of the most talented upcoming musicians and vocalists in the industry. Led by founder El Coats, Premium Blend is inspired by many styles and genres of music ranging from classical to hip-hop, lending their musical gifts and talents to give their listeners a unique musical experience. These musicians bring their individual uniqueness to form a Premium Blend!
Please Note: This performance takes place in the Mimi and Stuart Rose Auditorium. All seating is general admission and tickets may be purchased at the door the night of the concert. A cash bar will be available in the museum's Lower Court for drinks (alcoholic and non-alcoholic). No food will be served at this concert.
Please also note our updated face covering policy: All museum guests over the age of 2 are required to wear face coverings while inside the building.
HOW TO GO
Date: Thursday, December 9, 2021
Time: 5:30-7:30 p.m. (Doors open at 5 p.m.)
Location: Mimi and Stuart Rose Auditorium
Cost: Free to members; included in museum general admission for non-members