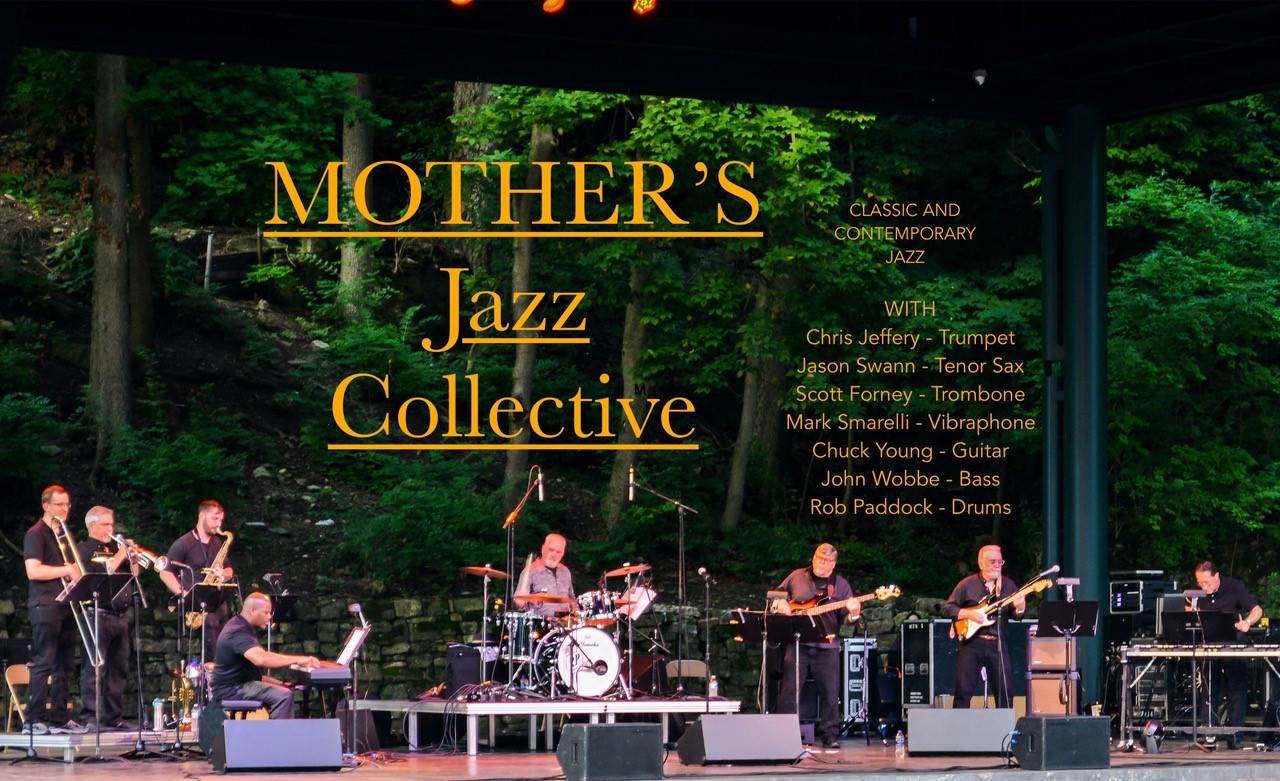 Bob Ross Auto Group Jazz & Beyond: Mother's Jazz Collective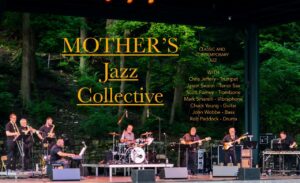 Join us on Thursday, August 11, as the Bob Ross Auto Group Jazz & Beyond series welcomes Mother's Jazz Collective to our stage for the first time!
One of the Miami Valley's premier jazz bands, Mother's Jazz Collective delivers classic standards to contemporary hits, everything from Miles Davis to Chicago! The band includes Chris Jeffery on trumpet, Jason Swann on tenor sax, Scott Forney on trombone, Mark Smarelli on vibraphone, Chuck Young on guitar, John Wobbe on bass and Rob Paddock on drums.
This performance takes place in the Shaw Gothic Cloister. All seating is general admission and tickets may be purchased at the door the night of the concert. The concert is free for museum members and included in museum general admission for non-members. Click here to learn more about membership!
A cash bar will be available for drinks (alcoholic and non-alcoholic), and an assortment of snacks provided by Leo will be available for purchase.
HOW TO GO
Date: Thursday, August 11, 2022
Time: 5:30-7:30 p.m. (Doors open at 5 p.m.)
Location: Shaw Gothic Cloister
Cost: Free to members; included in museum general admission for non-members