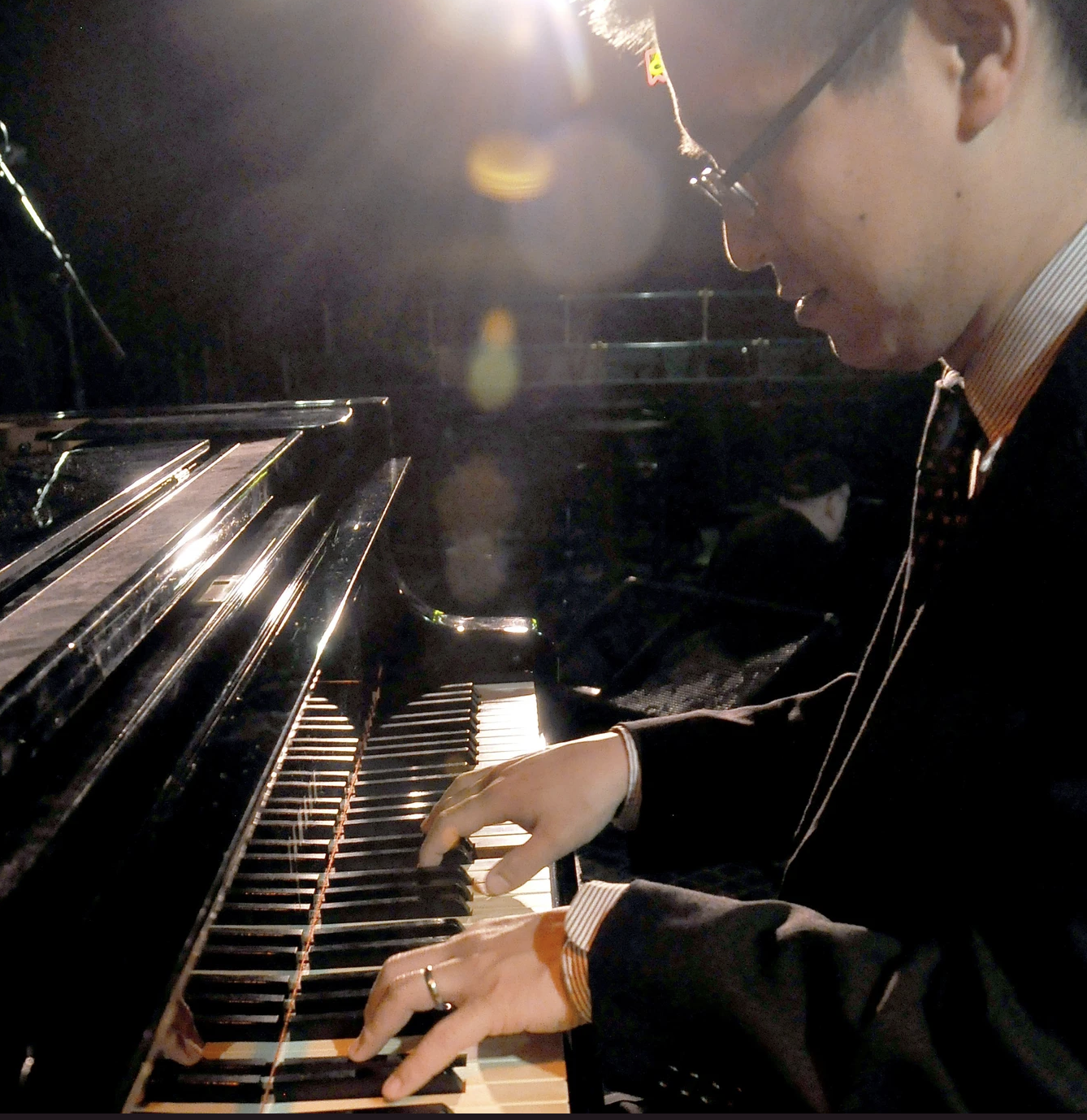 Bob Ross Auto Group Jazz & Beyond: Keigo Hirakawa Trio
Bob Ross Auto Group Jazz & Beyond presents The Keigo Hirakawa Trio!
Over the period of 20 years as a professional jazz pianist and 7 full-length album appearances (3 as leader), Keigo Hirakawa has transformed himself from a student of the jazz masters to an artist with vision and unique sense of expressions. Though his engagements may include jazz clubs to music halls and jazz festivals, he takes the time to contribute to his home music scene through mentorship and appearances with up-and-coming talents.  The jazz piano trio he leads is well-known throughout the Midwest for their willingness to be musically spontaneous on stage, exploring original compositions and redefining jazz standards to make it their own. Sought after for his articulate use of harmonic and rhythmic vocabulary and his leadership style on the bandstand, Hirakawa can be heard throughout the US and internationally.