Welcome to Art Vids for Kids, a video series where you can explore fascinating artworks and learn new things with us together virtually. 
Introduce your entire family to works from the DAI collection in interactive monthly videos, prepared and presented by our volunteer Museum Guides. New videos are posted each month, so keep checking back for new content!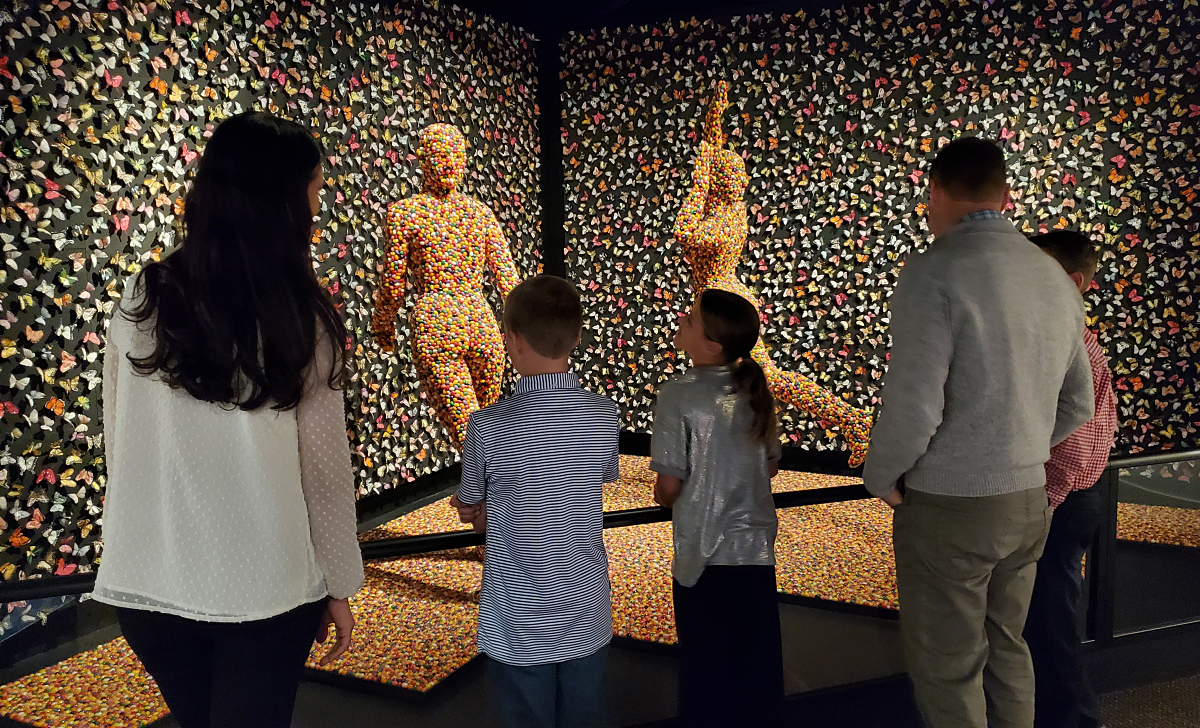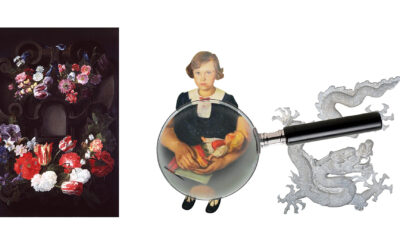 Explore three artworks from our collection!