Young artists learn about the many ways in which science is used and, with the help of parents, create a homemade clay fossil, using drawing and carving skills.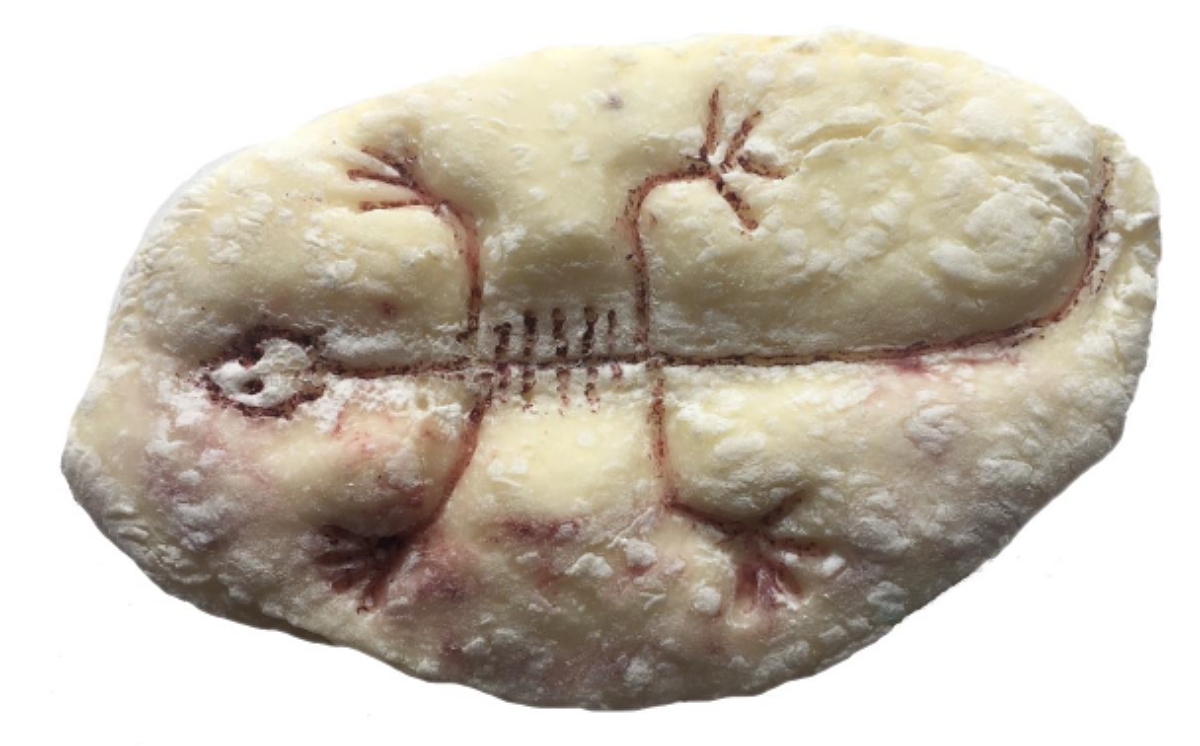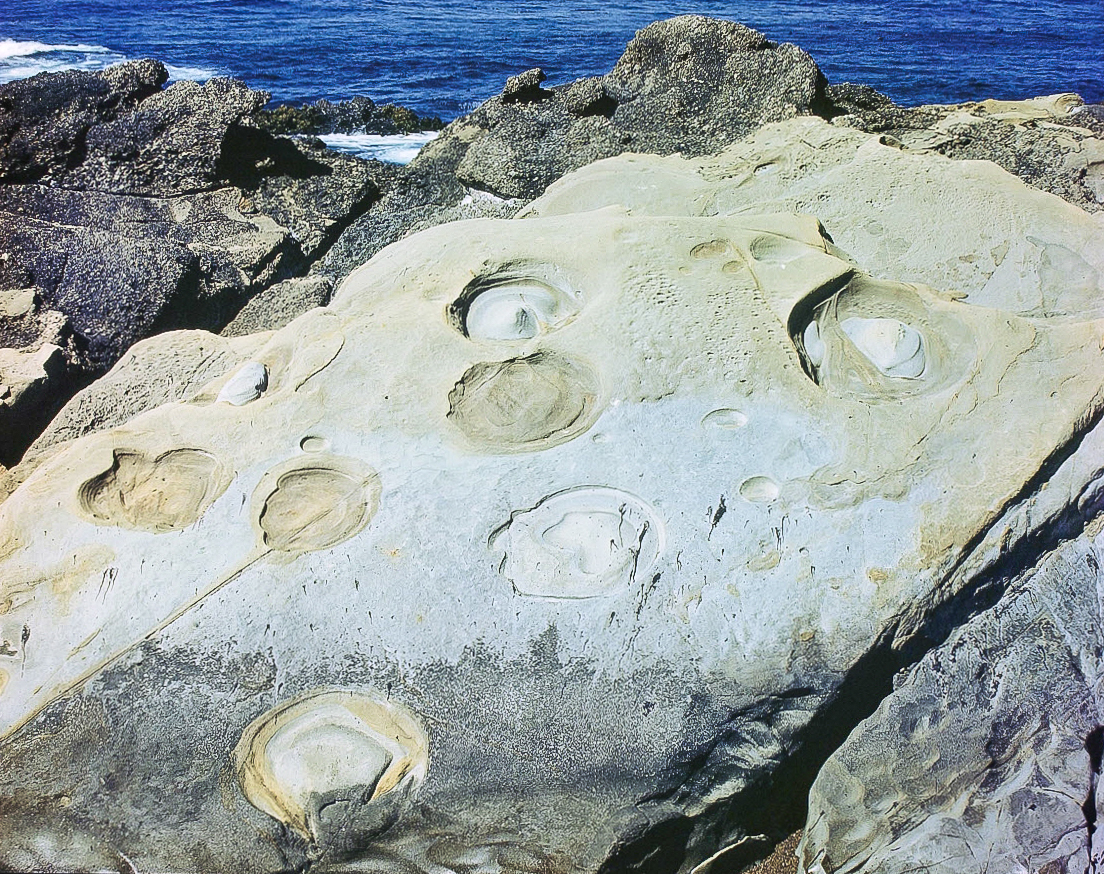 Story: What Is Science?, written by Rebecca Kai Dotlich and illustrated by Sachiko Yoshikawa (Square Fish; 2016)
Featured Artwork: Edward Weston (American, 1886-1958), Untitled (Point Lobos), 1947, Kodachrome transparency. Gift of Jack and Dede Longstreth, 2018.17.19
Supplies Needed*
1) mixing bowl
2) measuring cups
3) corn starch
4) Elmer's glue
5) mixing spoon
6) dull pencil (or stylus)
7) animal toy for imprint
8) brown marker
9) tray
* In this project, we'll be making clay. Can't make homemade clay today? Use play-doh and skip to step #4 in the instructions.