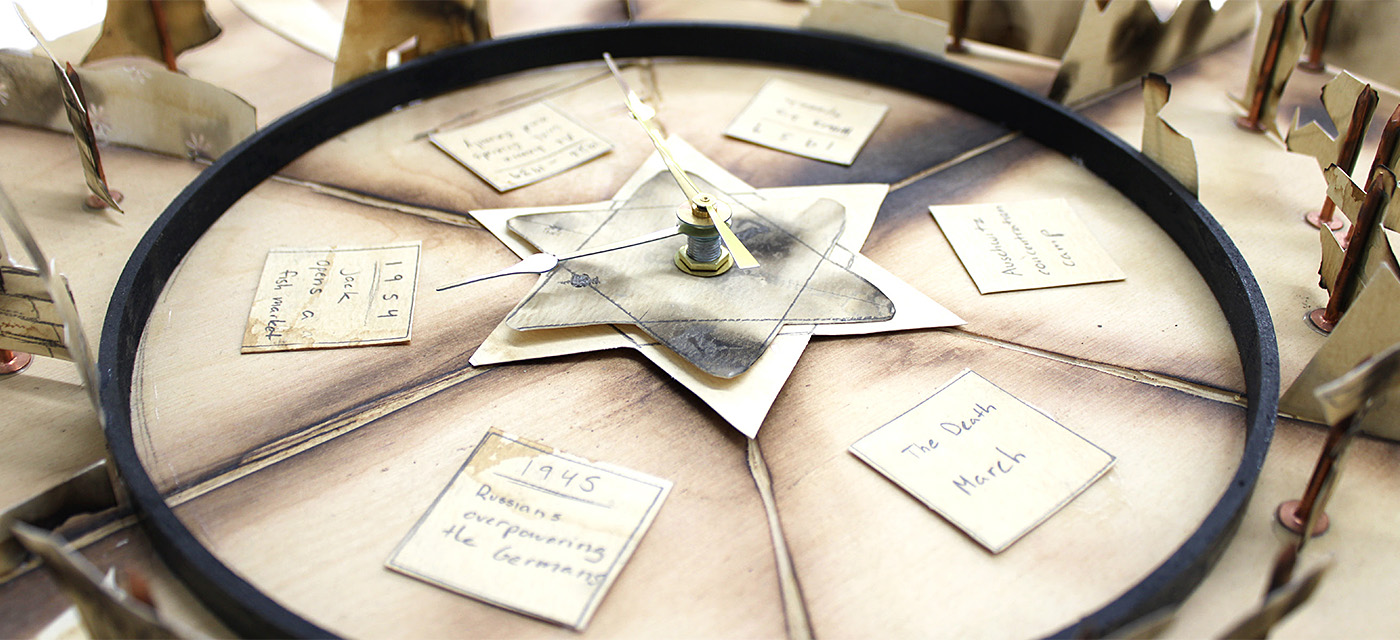 Max May & Lydia May Memorial Holocaust Art & Writing Contest:
Reflections on the Holocaust
2021 Selected Entries
The annual Max May and Lydia May Holocaust Art and Writing Contest is named after the grandparents of Renate Frydman, Director of the Dayton Holocaust Resource Center. Each year, students in grades 5–8 (Division I) and 9–12 (Division II), attending public school, parochial school, or are home schooled within the Miami Valley are invited to learn more about the Holocaust and share their reflections through artistic expression, and creative writing. Select works are then chosen for an exhibition at the Dayton Art Institute.
The contest was presented in a virtual format for 2021, due to the COVID-19 pandemic, and the theme was Reflections on the Holocaust. Works from the 2021 submissions were chosen by the Dayton Art Institute for display in a special online exhibition brochure, presented below.
Click Here for information about the 2022 contest.
Featured Image: Issac Guest, The Number on Great Grandpa's Arm (detail), Homeschool, 7th grader