Looking for projects or resources to make and use at home? Welcome to our Digital Resources page! 
​The Dayton Art Institute's growing Learning Library Online offers art-making lessons, projects and educational materials for learners of all ages. Connect with your museum through art experiences you can do at home … or anywhere! Click a project to learn more and to download lessons. Check here often for updates and new lessons.
Special Resource: Women Artists in the DAI Collection
The Dayton Art Institute recognizes and celebrates the contributions of women artists. Click Here to learn about selected artists from our collection!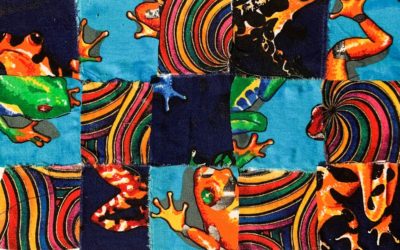 Create a colorful fabric collage!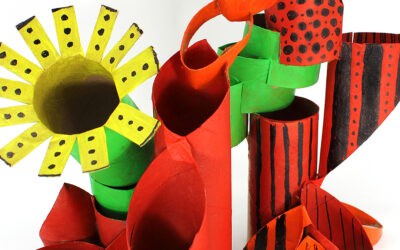 Create an abstract sculpture!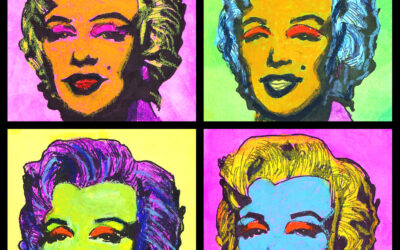 Create colorful portraits!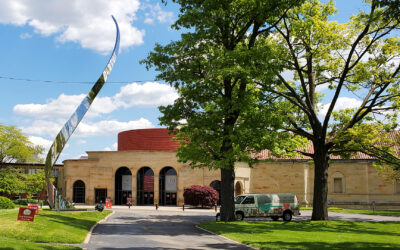 John Safer (American, 1922-2018)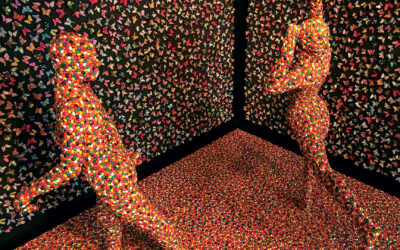 Sandy Skoglund (American, born 1946)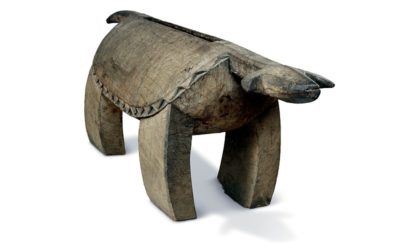 Lobala people (Democratic Republic of the Congo)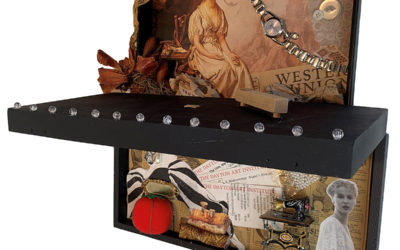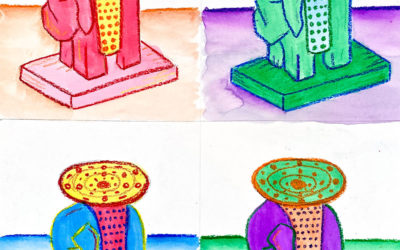 Learn to use crayons or oil pastels with watercolors to create a unique "resist" painting.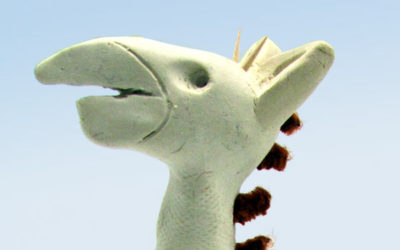 Create an imaginative clay creature that combines unique features of many animals.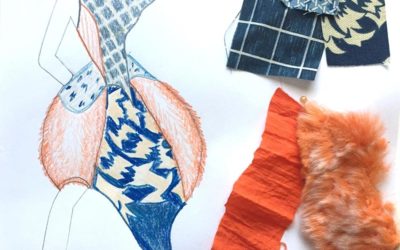 explore the foundations of fashion design through exercises in shape, line, color, pattern and texture.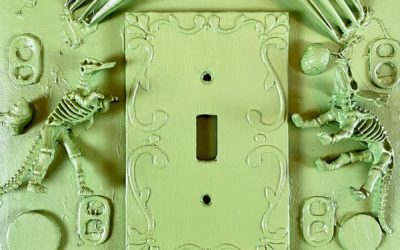 Create an original assemblage sculpture that features both 2D and 3D qualities.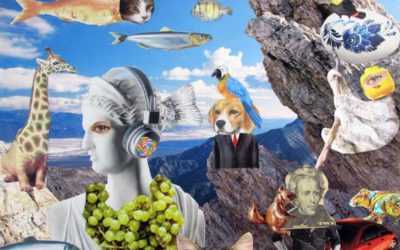 create a dream-like world filled with unusual creatures and other imaginary elements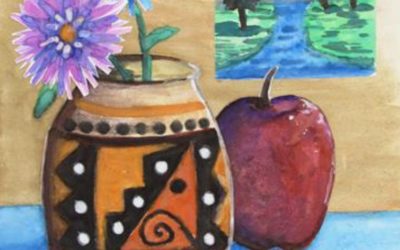 Create a watercolor painting inspired by two still life artworks in the museum's collection.
No Results Found
The page you requested could not be found. Try refining your search, or use the navigation above to locate the post.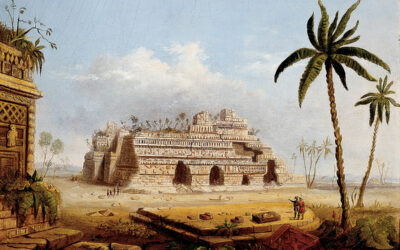 Robert S. Duncanson (American, 1821-1872)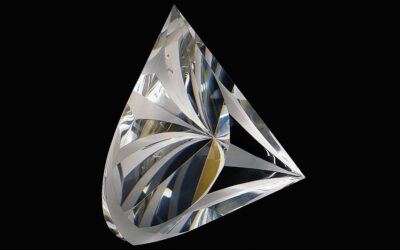 Christopher Ries (American, born 1952)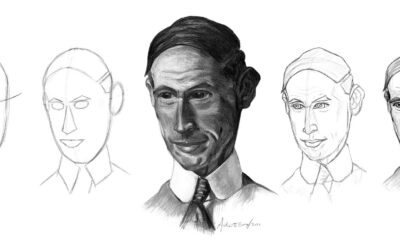 Draw faces from different perspectives!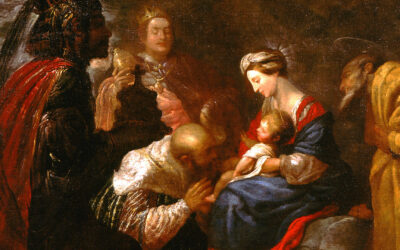 Claude Vignon (French, 1593-1670)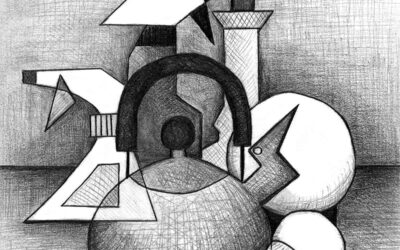 Use abstraction to depict industrial objects!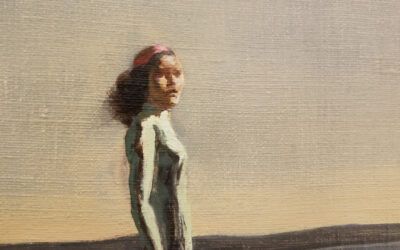 Hughie Lee-Smith (American, 1915-1999)