Looking for projects or resources to make and use at home? Welcome to our new Digital Resources page! 
​The Dayton Art Institute's growing Learning Library Online offers art-making lessons, projects and educational materials for learners of all ages. Connect with your museum through art experiences you can do at home … or anywhere! Click a project to learn more and to download lessons. Check here often for updates and new lessons.
Special Resource: Women Artists in the DAI Collection
In honor of Women's History Month, the Dayton Art Institute recognizes and celebrates the contributions of women artists. Click Here to learn about selected artists from our collection!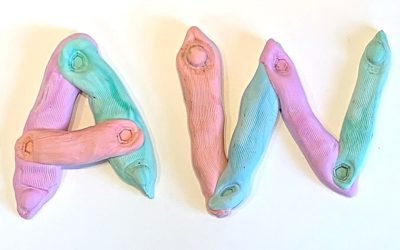 Learn about letters & construct with clay!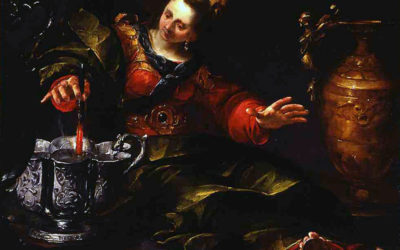 Gioacchino Assereto (Italian, 1600-1639)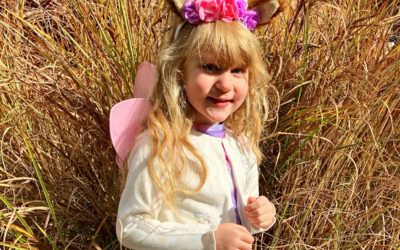 Create fantastical, faerie-inspired skirts and a matching magical wand.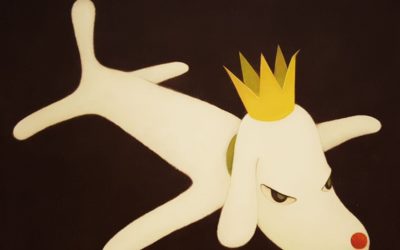 Yoshitomo Nara (Japanese, b. 1959)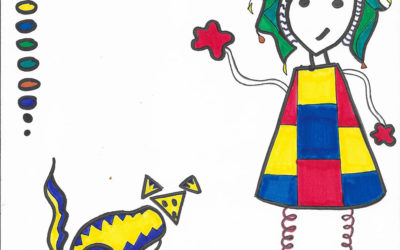 Creating a portrait of yourself with an animal friend using crayons and markers.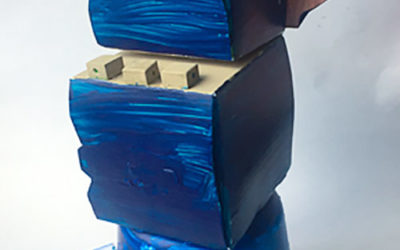 Learning to create stability and movement with inanimate objects.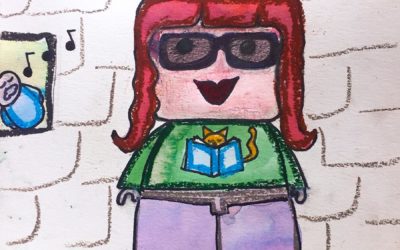 Create a self-portrait inspired by LEGO®s and featuring personality traits using crayons and watercolor paints.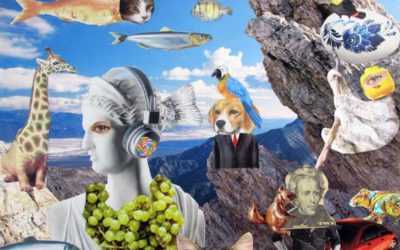 create a dream-like world filled with unusual creatures and other imaginary elements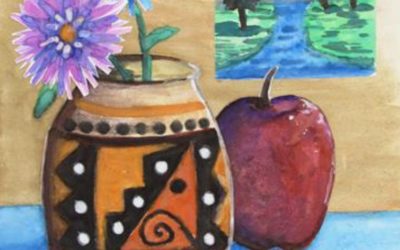 Create a watercolor painting inspired by two still life artworks in the museum's collection.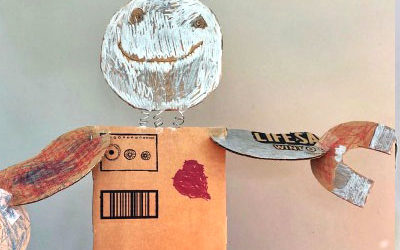 Create a robot sculpture using repurposed materials you have around the house!
No Results Found
The page you requested could not be found. Try refining your search, or use the navigation above to locate the post.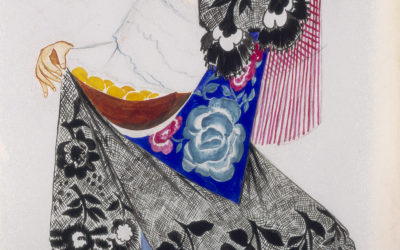 Draw ornate, colorful fabric details.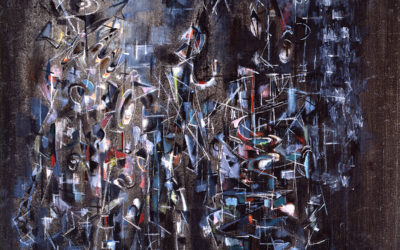 Norman Lewis (American, 1909-1967)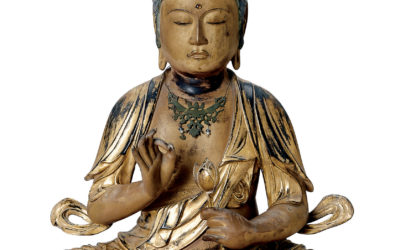 Japanese (Muromachi period, 1392-1573)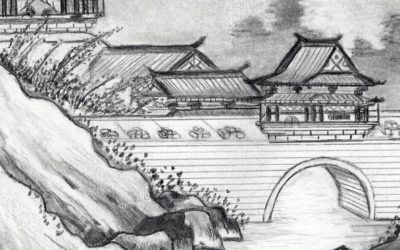 Unkoku Toeki (Japanese, 1591-1644), Landscape, 17th century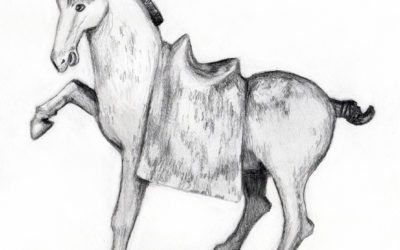 Chinese (Tang Dynasty, 618-907) – Dancing Horse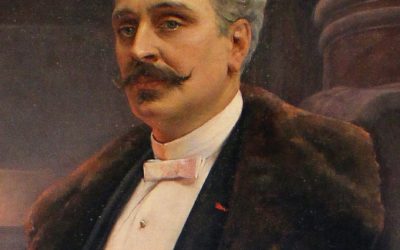 Lionel Noël Royer (French, 1852-1926)