Looking for projects or resources to make and use at home? Welcome to our new Digital Resources page! 
​The Dayton Art Institute's growing Learning Library Online offers art-making lessons, projects and educational materials for learners of all ages. Connect with your museum through art experiences you can do at home … or anywhere! Click a project to learn more and to download lessons. Check here often for updates and new lessons.
Special Resource: Women Artists in the DAI Collection
In honor of Women's History Month, the Dayton Art Institute recognizes and celebrates the contributions of women artists. Click Here to learn about selected artists from our collection!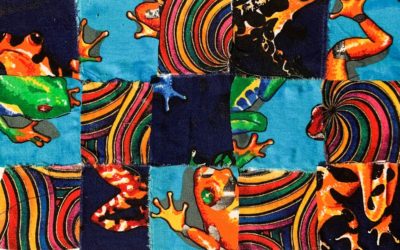 Create a colorful fabric collage!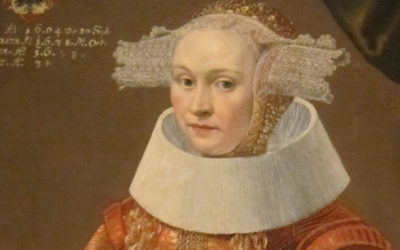 Michael Conrad Hirt (German, 1615-1694)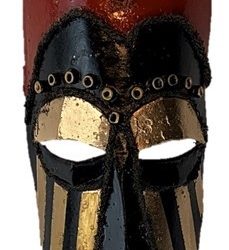 Create an African-inspired mask!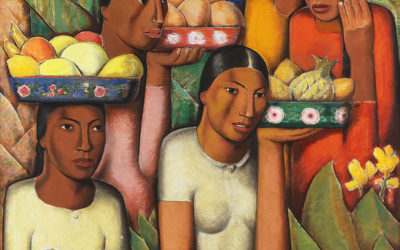 Alfredo Ramos Martínez (Mexican, 1871-1946)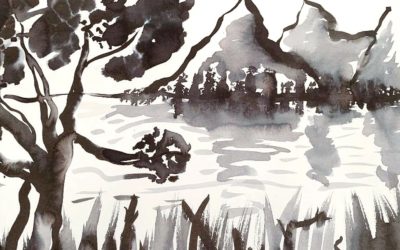 Paint an abstract landscape!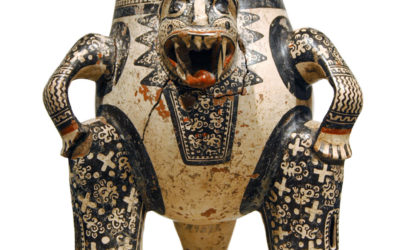 Nicoya Culture (active 400-700 CE)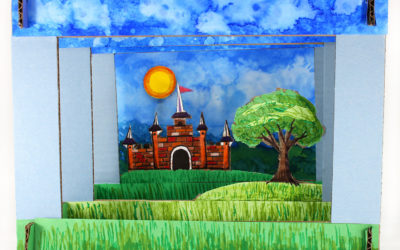 Design a playful diorama!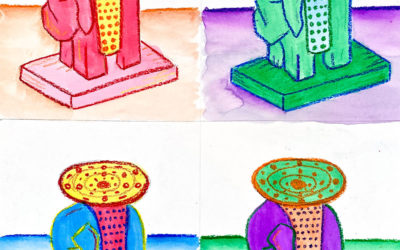 Learn to use crayons or oil pastels with watercolors to create a unique "resist" painting.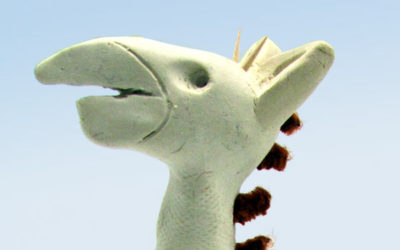 Create an imaginative clay creature that combines unique features of many animals.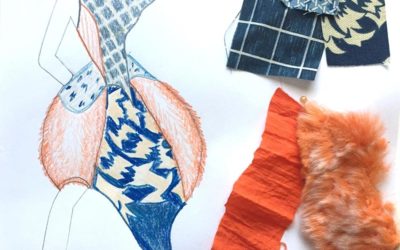 explore the foundations of fashion design through exercises in shape, line, color, pattern and texture.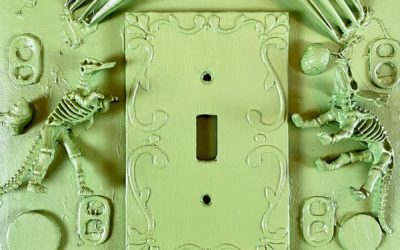 Create an original assemblage sculpture that features both 2D and 3D qualities.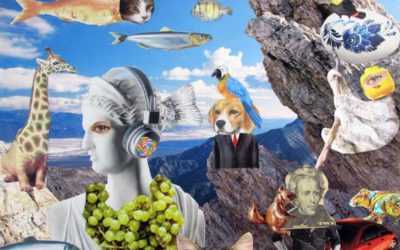 create a dream-like world filled with unusual creatures and other imaginary elements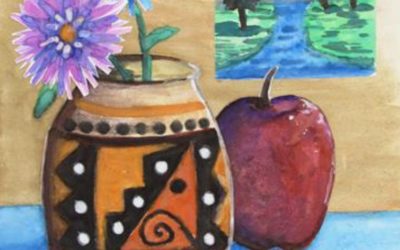 Create a watercolor painting inspired by two still life artworks in the museum's collection.
No Results Found
The page you requested could not be found. Try refining your search, or use the navigation above to locate the post.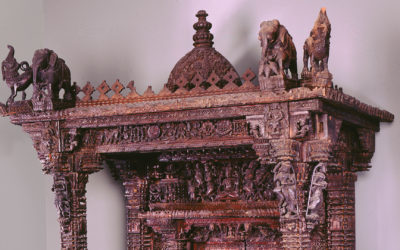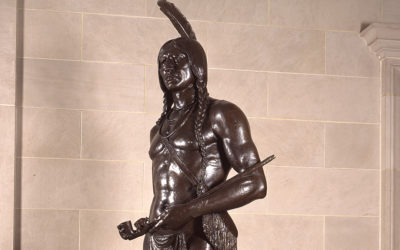 Cyrus Edwin Dallin (American, 1861-1944)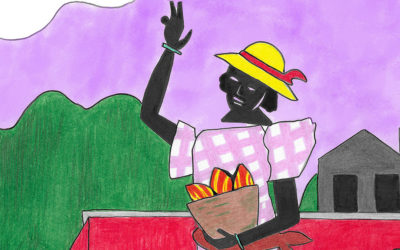 Consider pose and composition.
Francesco Guardi (Italian, 1712-1793)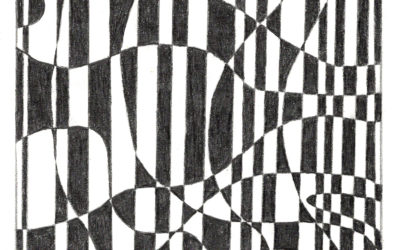 Create abstract designs and optical effects.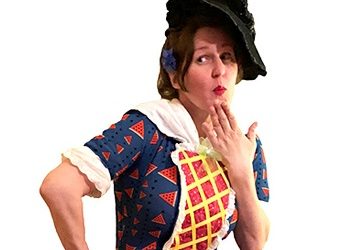 Create low-sew Rococo-inspired overdress, hip padding, and stomacher from everyday clothing.