Looking for projects or resources to make and use at home? Welcome to our new Digital Resources page! 
​The Dayton Art Institute's growing Learning Library Online offers art-making lessons, projects and educational materials for learners of all ages. Connect with your museum through art experiences you can do at home … or anywhere! Click a project to learn more and to download lessons. Check here often for updates and new lessons.
Special Resource: Women Artists in the DAI Collection
In honor of Women's History Month, the Dayton Art Institute recognizes and celebrates the contributions of women artists. Click Here to learn about selected artists from our collection!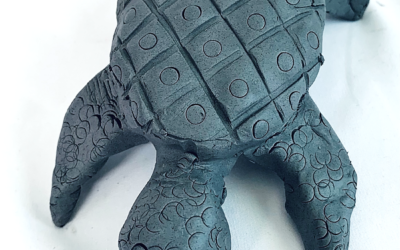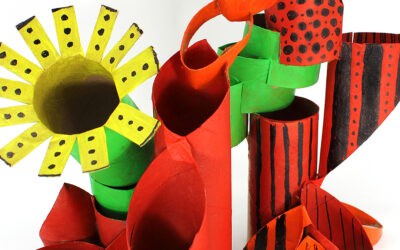 Create an abstract sculpture!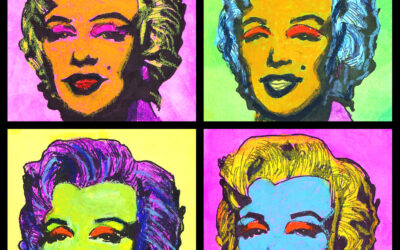 Create colorful portraits!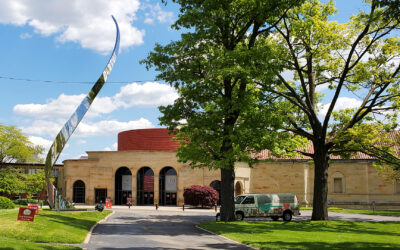 John Safer (American, 1922-2018)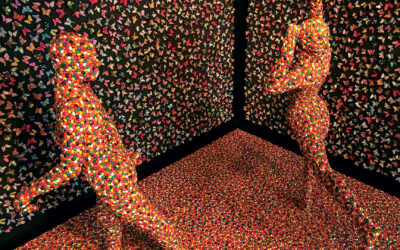 Sandy Skoglund (American, born 1946)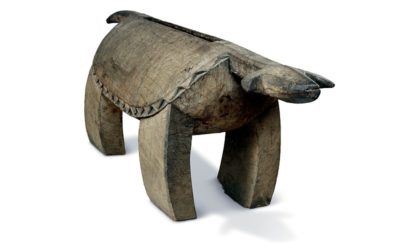 Lobala people (Democratic Republic of the Congo)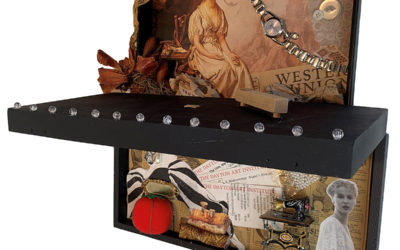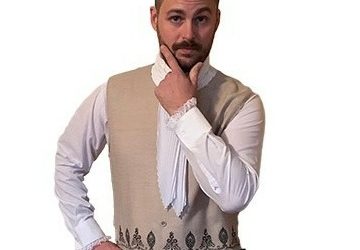 Create low-sew 1800s-inspired vest, shirt and knickers from everyday clothing.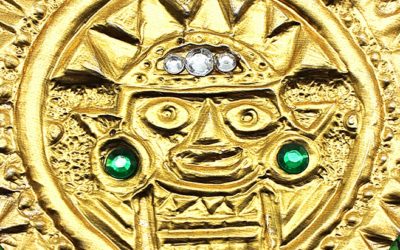 Create pendants inspired by ancient South American artworks, using metal embossing techniques.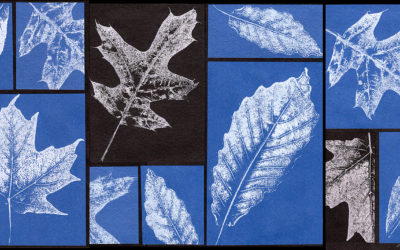 Create a monochrome leaf texture collage using tree leaves and collagraph printmaking techniques.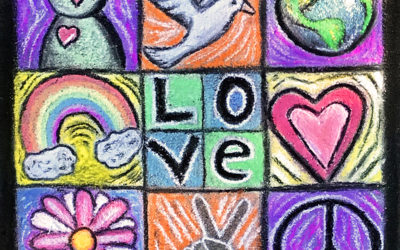 Create a collaborative chalk mural.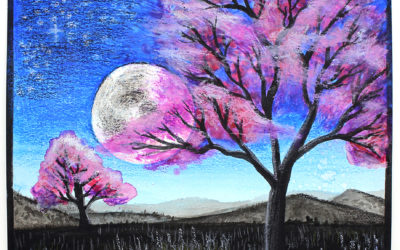 Paint moonlit cherry trees inspired by the woodblock prints of Yoshitoshi's One Hundred Aspects of the Moon.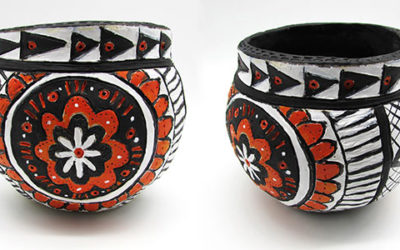 Sculpt a clay bowl utilizing Native American pueblo pottery techniques and designs.
No Results Found
The page you requested could not be found. Try refining your search, or use the navigation above to locate the post.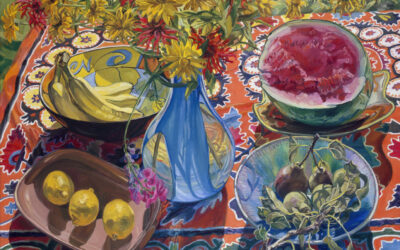 Janet Fish (American, born 1938)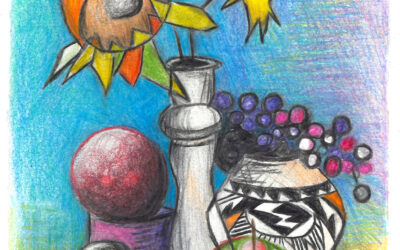 Create a colorful abstract drawing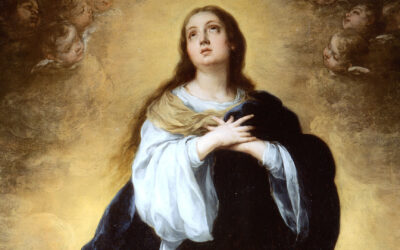 Bartolomé Estéban Murillo (Spanish, 1618-1682)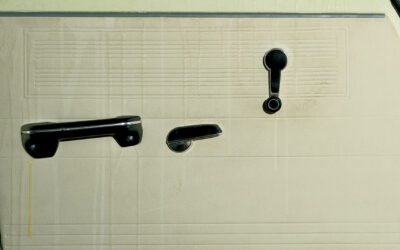 Ed Kienholz (American, 1927-1994)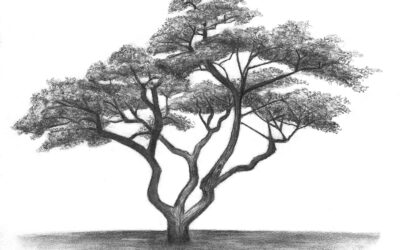 Learn to draw a tree structure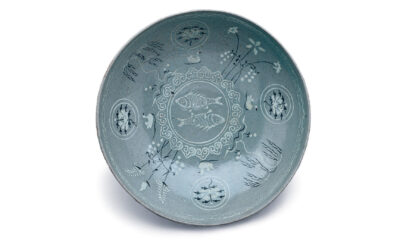 Korea, Goryeo Dynasty, 918-1392