Looking for projects or resources to make and use at home? Welcome to our Digital Resources page! 
​The Dayton Art Institute's growing Learning Library Online offers art-making lessons, projects and educational materials for learners of all ages. Connect with your museum through art experiences you can do at home … or anywhere! Click a project to learn more and to download lessons. Check here often for updates and new lessons.
Special Resource: Women Artists in the DAI Collection
The Dayton Art Institute recognizes and celebrates the contributions of women artists. Click Here to learn about selected artists from our collection!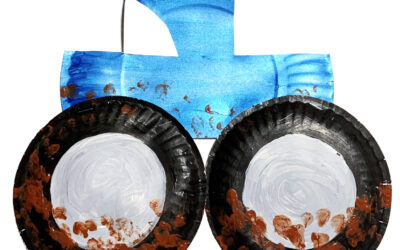 Paint a truck made with paper plates!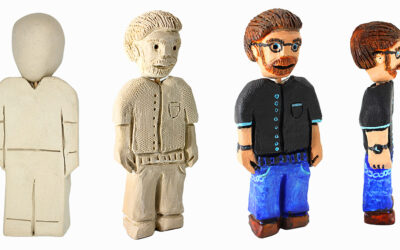 Create a figurative clay sculpture!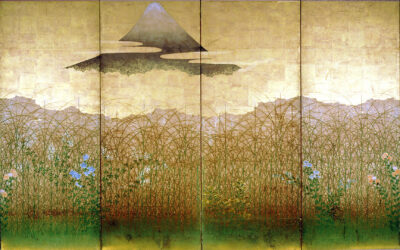 Artist unidentified (Japanese, Edo period, 1615-1868)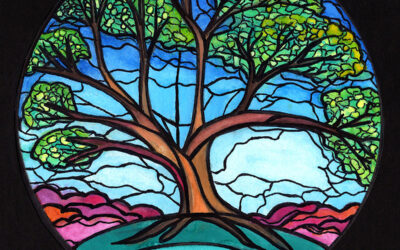 Create a stained-glass inspired painting!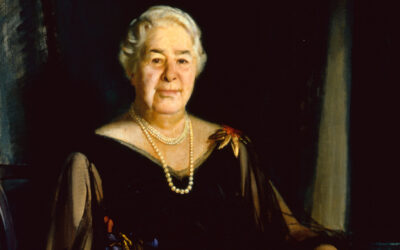 John Christen Johansen (American, 1876-1964)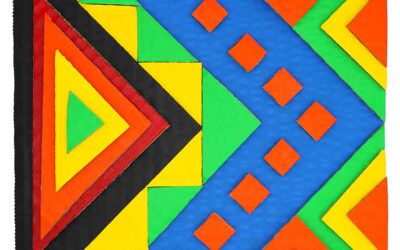 Create a dimensional collage!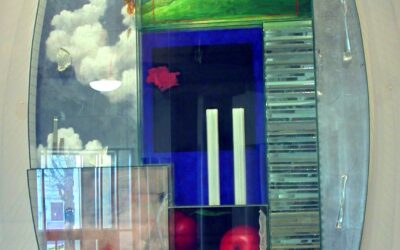 Therman Statom (American, born 1953)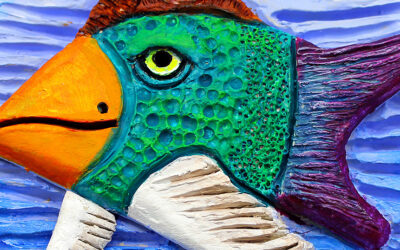 Create a mythological clay creature!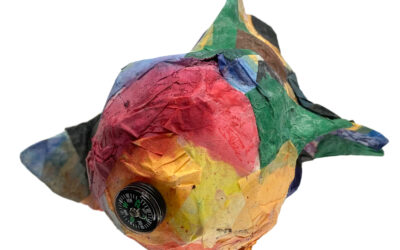 Sculpt an abstract airplane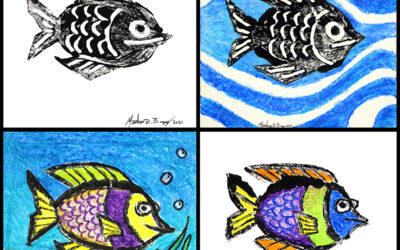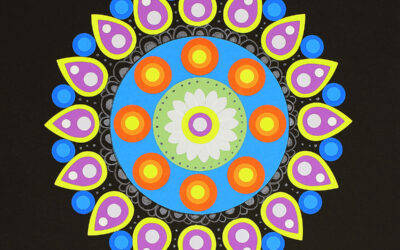 Create a mixed-media collage!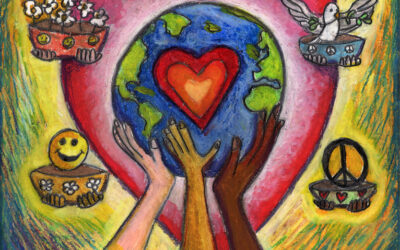 Create an oil pastel drawing to celebrate International Day of Peace!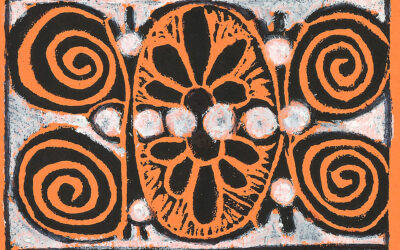 Create a print utilizing ancient Greek designs!
No Results Found
The page you requested could not be found. Try refining your search, or use the navigation above to locate the post.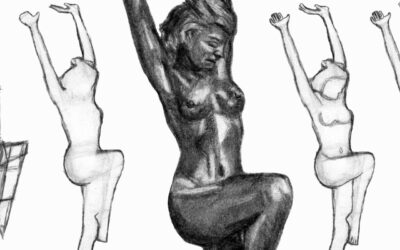 Draw the Joy of the Waters from our collection!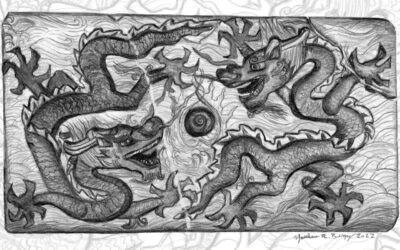 Draw the Relief with Design of Dragons from our collection!